These oven-dried plums make a great snack, or can be served with cheese or in a salad!
Preparation
With the rack in the middle position, preheat the oven to 175°F (80°C). Line a baking sheet with a silicone mat.

Spread out the plum slices on the baking sheet without letting them overlap.

Bake for 2 hours. Turn the plum slices over. Bake for another hour or until the slices are dry yet still tender and not browned. Let cool on the baking sheet.

Place in an airtight container. The dried plums will keep for 1 month at room temperature. Try the dried plums in salads, granola, yogurt, or on a cheese platter.
Note
If the dried plums start to soften after a while, return them to the oven to dry out.
To help you with this recipe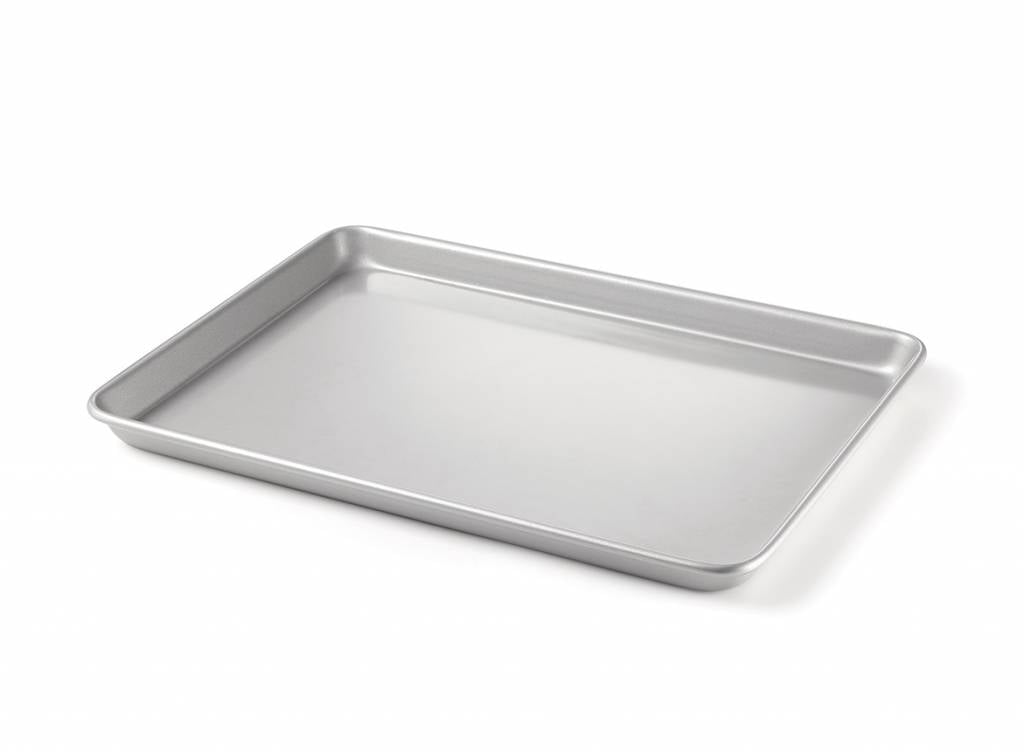 This must-have cooking accessory is perfect for baking cookies, pastries, meat or a whole meal making sheet pan dinner and getting the weeknight meal on the table fast.
25.99 $
SHOP NOW