S'mores are a campfire classic, and you'll simply adore this cookie version baked with nutty brown butter. Chewy and addictive!
Preparation
In a small pot over medium-low heat, melt the butter until it is golden and smells nutty. Strain through a sieve set over a bowl (see note). Let cool for 30 minutes.

With the rack in the middle position, preheat the oven to 375°F (190°C). Line two baking sheets with silicone mats or parchment paper.

Meanwhile, in a bowl, combine the flour, baking soda and salt.

In another bowl, combine the cooled butter and both sugars with an electric mixer. Add the eggs one at a time and mix for 5 minutes or until the sugar has completely dissolved. With the machine running on low speed, add the dry ingredients and chocolate. Using a wooden spoon, stir in the marshmallows and graham crackers.

Using a ¼-cup (60 ml) ice cream scoop, form the batter into balls. Place 6 balls on each cookie sheet, evenly spacing them out.

Bake one sheet at a time for 8 to 9 minutes or until the cookies are golden around the edges but still very soft at the centre. Let cool on the baking sheet.
Note
Brown butter lends a rich flavour and golden hue to these cookies. You can also use the same amount of softened butter and skip step 1 of the recipe.
To help you with this recipe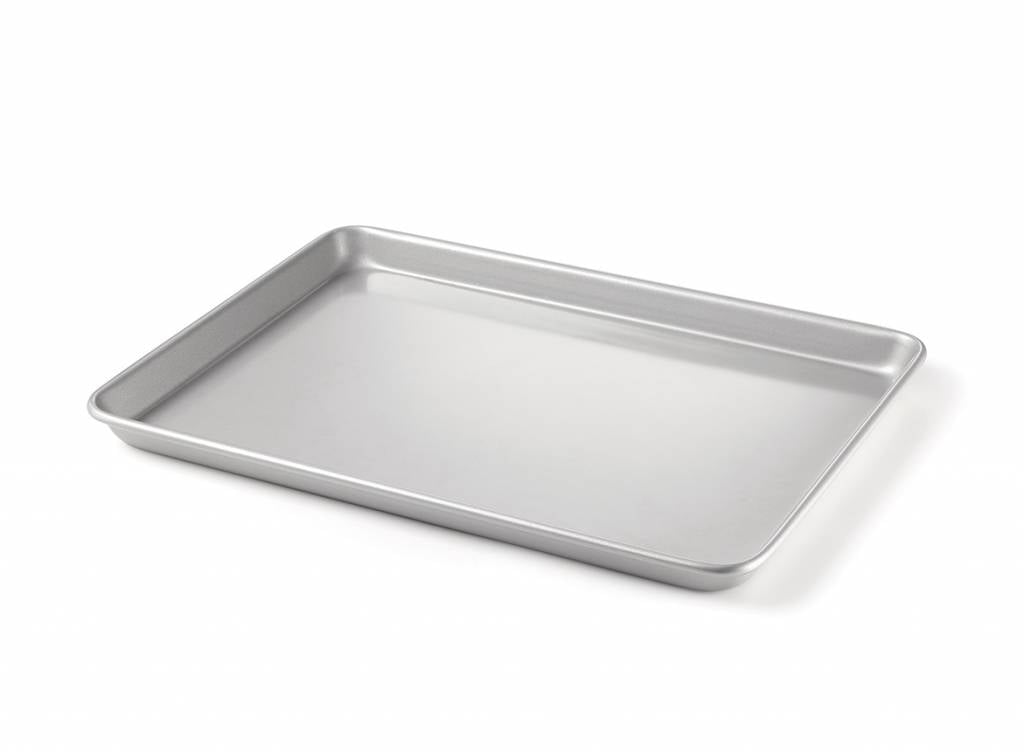 This must-have cooking accessory is perfect for baking cookies, pastries, meat or a whole meal making sheet pan dinner and getting the weeknight meal on the table fast.
25.99 $
SHOP NOW