These canapés take the traditional rillettes and make them vegetarian thanks to oyster mushrooms.
Ingredients
Oyster Mushroom Rillettes
Toppings
Preparation
Oyster Mushroom Rillettes
In a large skillet over high heat, brown the mushrooms in 2 tbsp of the butter. Add the shallot and cook over medium heat for 1 minute. Deglaze with the water and vinegar. Let reduce until almost dry. Off the heat, add the remaining butter and the tarragon. Season generously with salt and pepper. Transfer to a bowl and let cool (see note).
Assembly
Meanwhile, place the radishes in a small bowl. Cover with cold water. Let sit for 15 minutes. Drain and pat dry with paper towels.

Spread the rillettes over the crackers. Top with the radishes and tarragon.
Note
The rillettes can be made in advance and will keep for 3 days in an airtight container in the refrigerator. When ready to serve, soften the rillettes mixture by heating it in the microwave oven for a few seconds, being careful not to melt the butter.
To help you with this recipe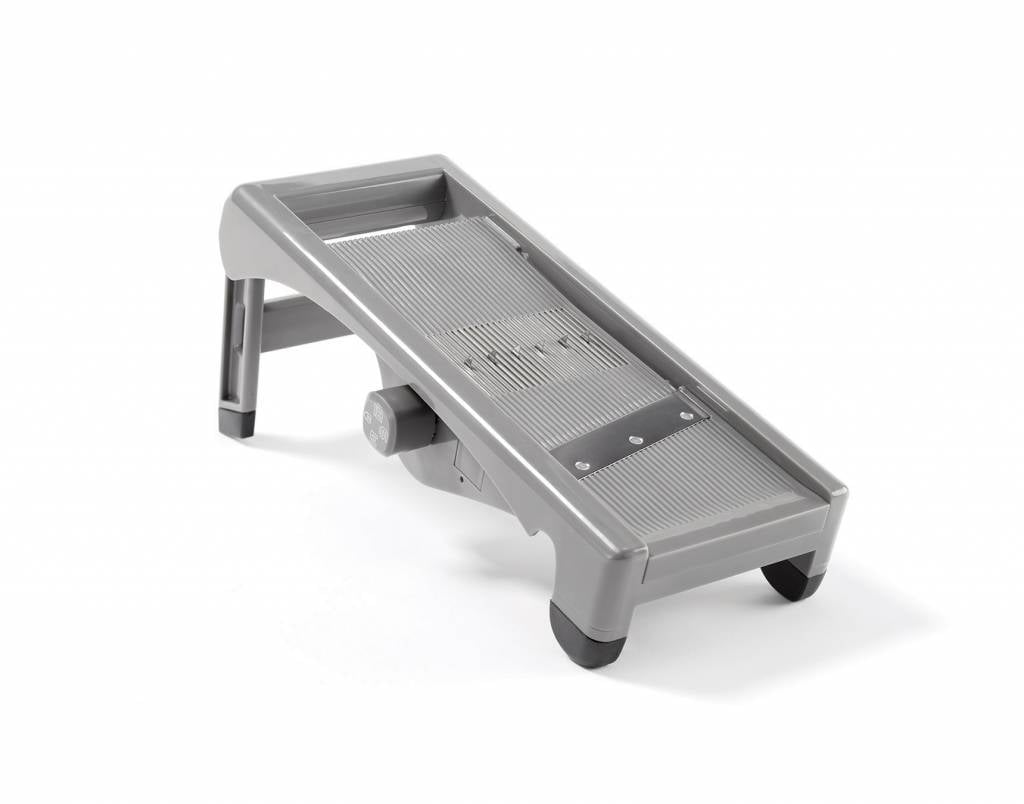 This mandolin has three different size blades that allow for rapidly and safely julienning or thinly slicing vegetables like beets, for example.
39.99 $
SHOP NOW