Preparation
In a small bowl or in a 2-cup (500 ml) airtight container, combine the oats, oat beverage, coffee, maple syrup, chia seeds and cocoa powder. Cover and refrigerate for 12 hours or overnight, until the oats are rehydrated.

When ready to serve, add the yogurt, almonds and fig.
To help you with this recipe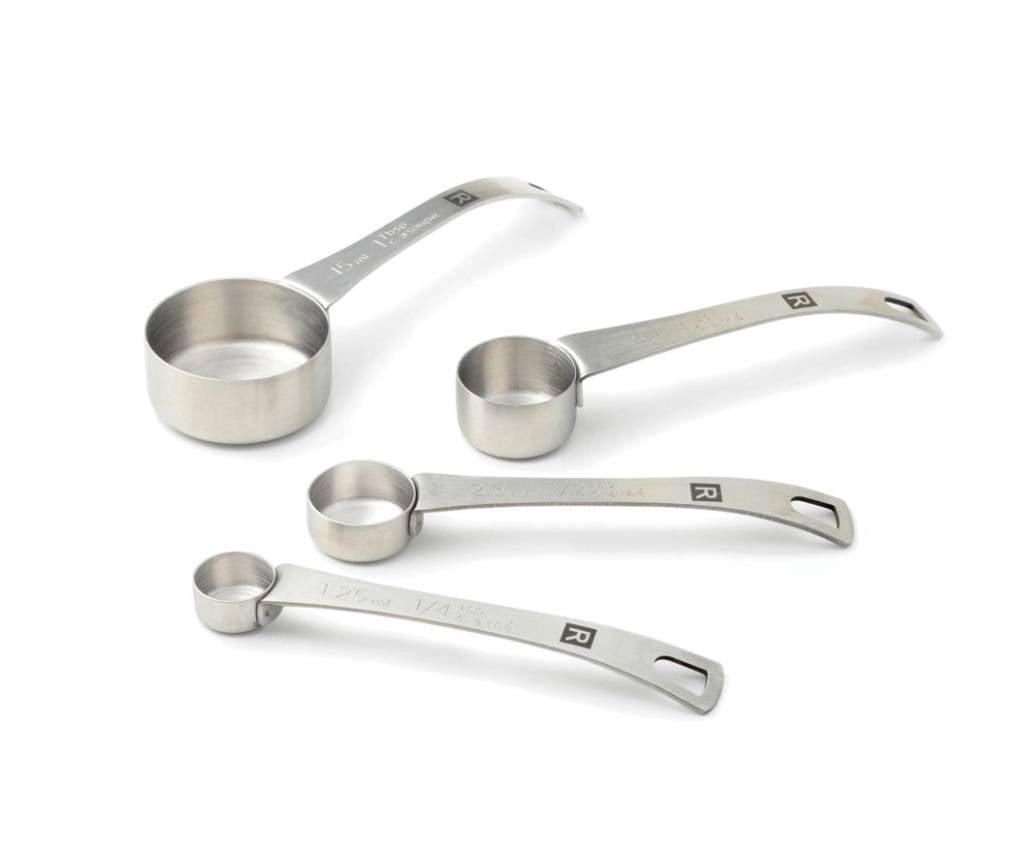 This professional grade quality set of 4 stainless steel measuring spoons will provide precise measurements for liquid ingredients.
17.99 $
SHOP NOW