Small size, big wow: These dessert tarts truly put our orange fruit in the spotlight. We gave the slices a little sizzle under the torch to accentuate their dark edges and star-shaped centres. They shine atop a filling of ultra-smooth white chocolate and cream spiced with festive cardamom, which floats on a macadamia-nut crust.
Ingredients
Crust
Filling
Preparation
Crust
In a food processor, blend the macadamia nuts, flour and sugar into a fine powder. Add the butter and pulse a few times, until it forms pea-sized pieces. Add the egg and pulse just until the dough starts coming together.

On a lightly floured surface, knead the dough until smooth and cut into 8 equal parts. Divide between eight 4-inch (10 cm) tartlet pans with removable bottoms. Press the dough into the bottoms and up the sides of the pans. With a fork, prick the bottoms of the crusts. Place on a baking sheet and refrigerate for 30 minutes.

With the rack in the middle position, preheat the oven to 400°F (200°C).

Cover each crust with a small sheet of foil and fill with dry beans or ceramic pie weights. Bake for 15 minutes or until the crusts start to brown. Remove the beans and foil. Let the crusts rest at room temperature. Reduce the oven temperature to 325°F (165°C).
Filling
Meanwhile, in a small pot over medium-low heat, heat the cream, white chocolate and cardamom. Stir just until the chocolate melts, then remove from the heat.

In a bowl, beat the egg and egg yolk with a whisk. Whisking constantly, pour the hot cream mixture over the eggs and mix until combined.

Divide the filling between the crusts. Bake for 20 minutes or until the filling is firm at the centre. Let cool, without unmoulding, on a wire rack.

Divide the persimmon slices among the tartlets. Or, if desired, place them on a plate, dust with sugar, and brown with a kitchen torch. Let cool before arranging them on the tartlets.
To help you with this recipe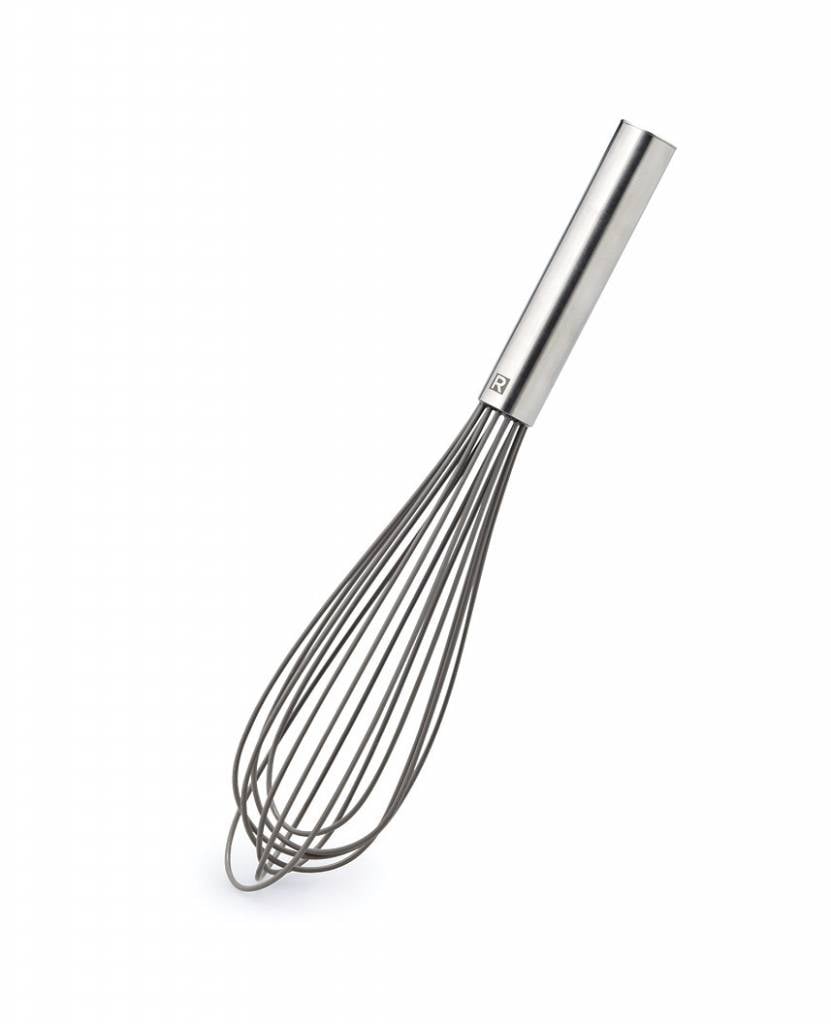 This silicone whisk allows you to whip cream, sauces and eggs efficiently.
12.49 $
SHOP NOW