Serve this festive ketchup alongside your meat pies during your next holiday feast.
Preparation
In a small pot over medium heat, brown the onion and garlic in the oil, about 5 minutes. Add the tomato paste and cook for 1 minute, stirring constantly. Add the remaining ingredients. Bring to a boil and simmer for 5 minutes or until the cranberries burst and start to break down. Season with salt and pepper. Let cool.

In a personal blender fitted with the grinding blade, purée the mixture until smooth. Add a bit of water if it's too thick. Strain through a sieve placed over a bowl. Transfer to a jar. Cover and refrigerate.

Serve with the meat and confit duck pies. The ketchup will keep for 2 weeks in the refrigerator.
To help you with this recipe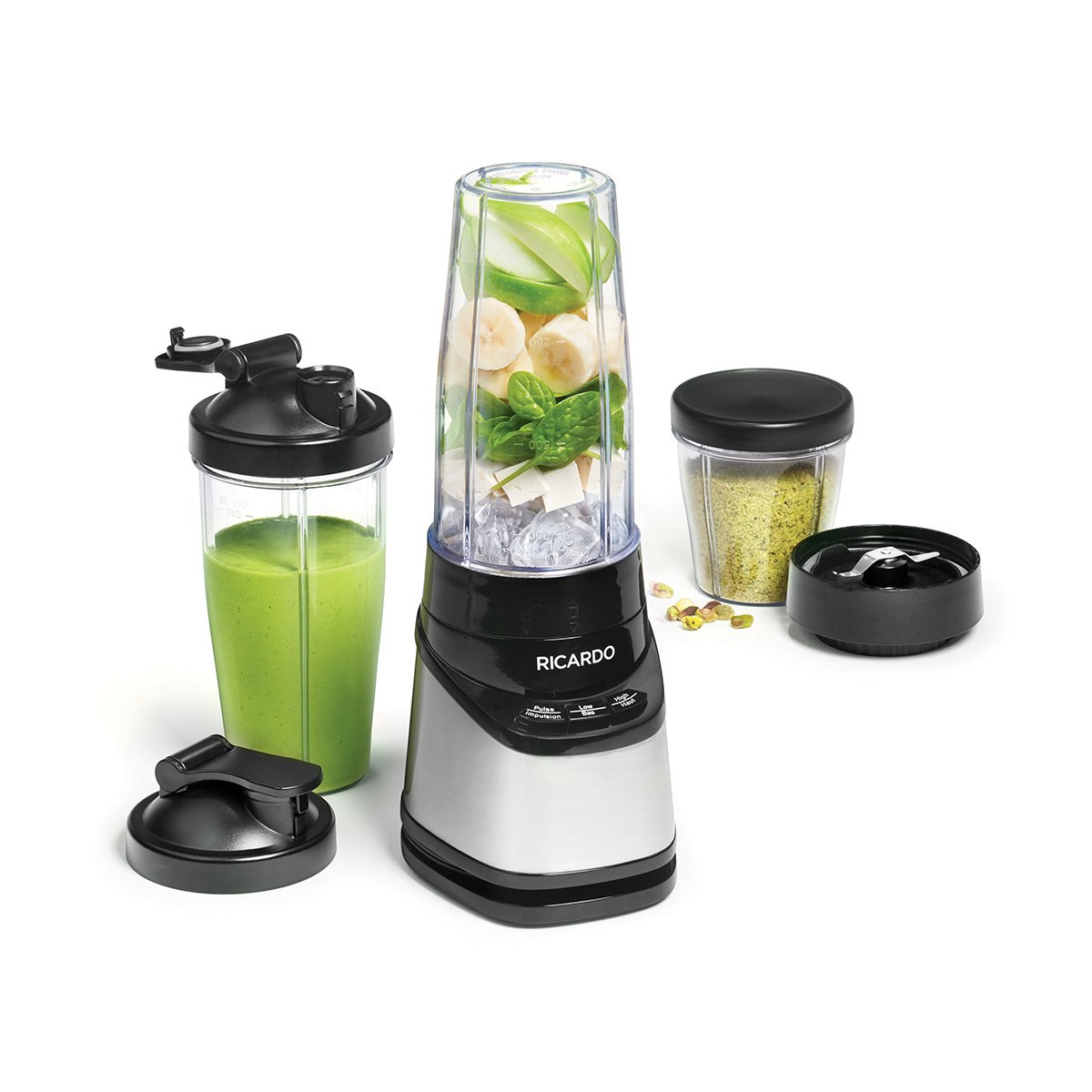 A little blender that packs a punch! Discreet yet powerful, it crushes ice in seconds. Blend ingredients right in your go-cup for maximum no-fuss efficiency in the kitchen.
49.99 $
SHOP NOW