Ingredients
Crust
Filling
Preparation
Crust
In a food processor, combine the flour and salt. Add the butter and pulse a few times, until it forms pea-sized pieces. Add the water and pulse just until the dough starts coming together. Add more water as needed. Remove from the food processor and form into a disc with your hands. Cover in plastic wrap and refrigerate for 30 minutes.

With one rack in the middle position and another rack in the lowest position, preheat the oven to 425°F (220°C).

On a floured work surface, roll out the crust until about 1/8 inch (3 mm) thick. Line a 9-inch (23 cm) glass pie dish with the crust. Remove any excess dough and crimp the edges.
Filling
Crack 1 egg and separate the yolk from the white. Set the yolk aside in a large bowl. Place the egg white in the crust. Using a pastry brush, cover the crust with the egg white. Discard any excess egg white.

In the bowl with the egg yolk, add the remaining eggs and sugar. Using a whisk, beat until pale. Whisk in the milk. Pour into the crust. Freshly grate or sprinkle with nutmeg.

Bake on the lower rack of the oven for 15 minutes. Transfer to the middle rack and continue baking for 12 minutes or until still loose at the centre and the top is slightly golden. Let cool on a wire rack, about 2 hours. The tart will keep for 3 days in the refrigerator. Let sit out at room temperature for 1 hour before serving.
To help you with this recipe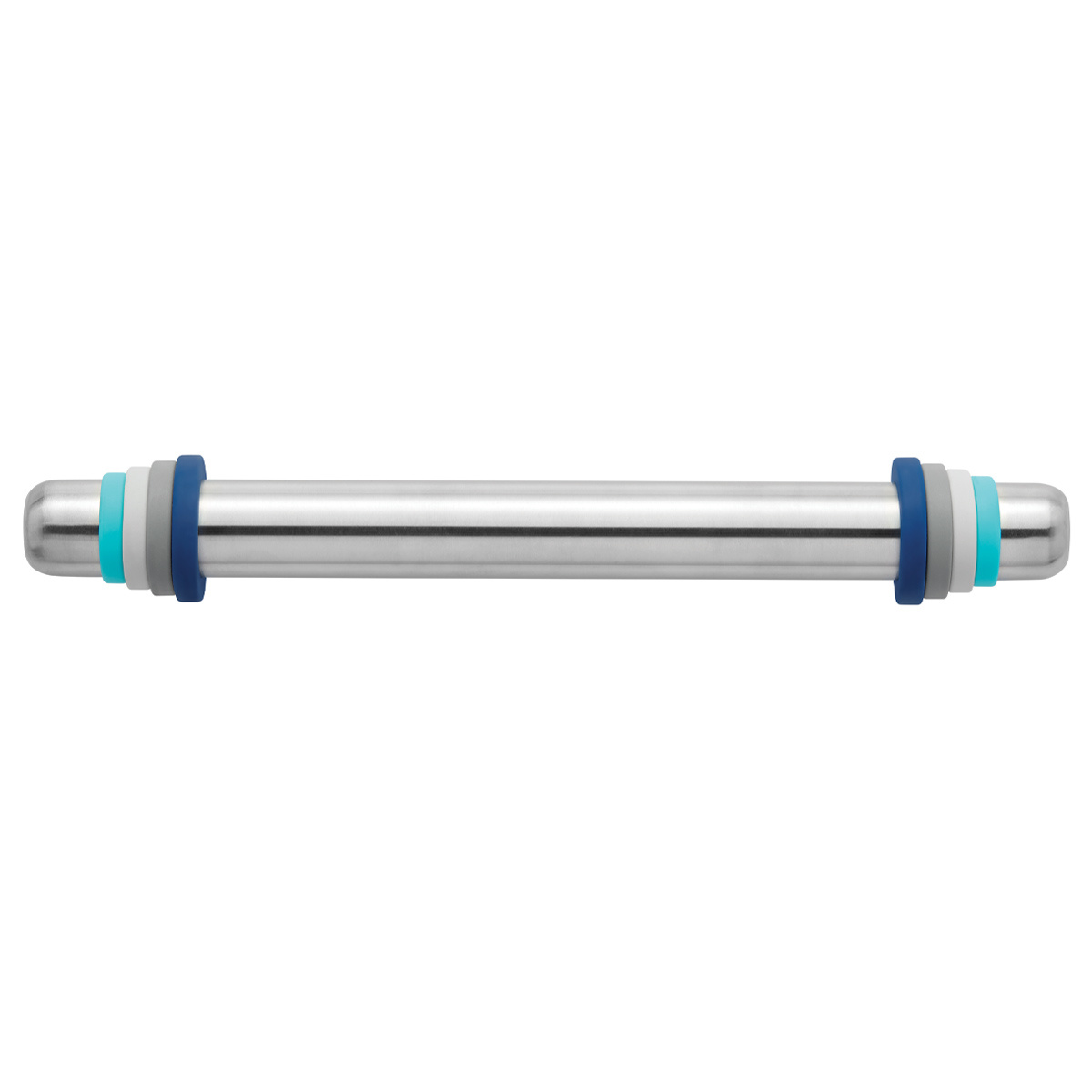 This rolling pin has a smooth and non-stick stainless steel surface. It can be chilled beforehand in the freezer, making it easier to work with the dough. Removable silicone discs slide easily onto the pin to help roll out your preferred pastry thickness.
24.99 $
SHOP NOW