Preparation
In a large bowl, using a wooden spoon, or in a stand mixer fitted with the dough hook, combine the dry ingredients. Add the water and oil. Mix until the dough comes together into a soft ball. Knead the dough for 5 minutes on a work surface with your hands, or in the stand mixer, until smooth.

Form the dough into a ball and place in a clean, lightly oiled bowl, turning to coat it in the oil. Cover with a damp dishcloth and let rise in a warm, humid spot for 2 hours or until doubled in volume.

On a lightly floured work surface, divide the dough into 12 equal pieces. Form each piece into a ball using the palm of your hand. Using a rolling pin, roll each ball into an oval disc about 6 inches (15 cm) long. Using a pastry brush, cover the surface of the dough with a little bit of oil.

Fold each oval in half to form half-moons. Place each half-moon on a small piece of parchment paper and spread out on a baking sheet. Cover with plastic wrap. Let rest for 30 minutes at room temperature.

Place a flat metal or bamboo steaming basket in the bottom of a large pot. Add enough water to just reach the bottom of the steamer and bring to a boil. Place a few buns at a time (still on the parchment paper) in the steamer. Make sure the buns are evenly spaced out so that they do not touch and stick together. Cover and steam for 12 minutes, making sure there is always water in the pot.
To help you with this recipe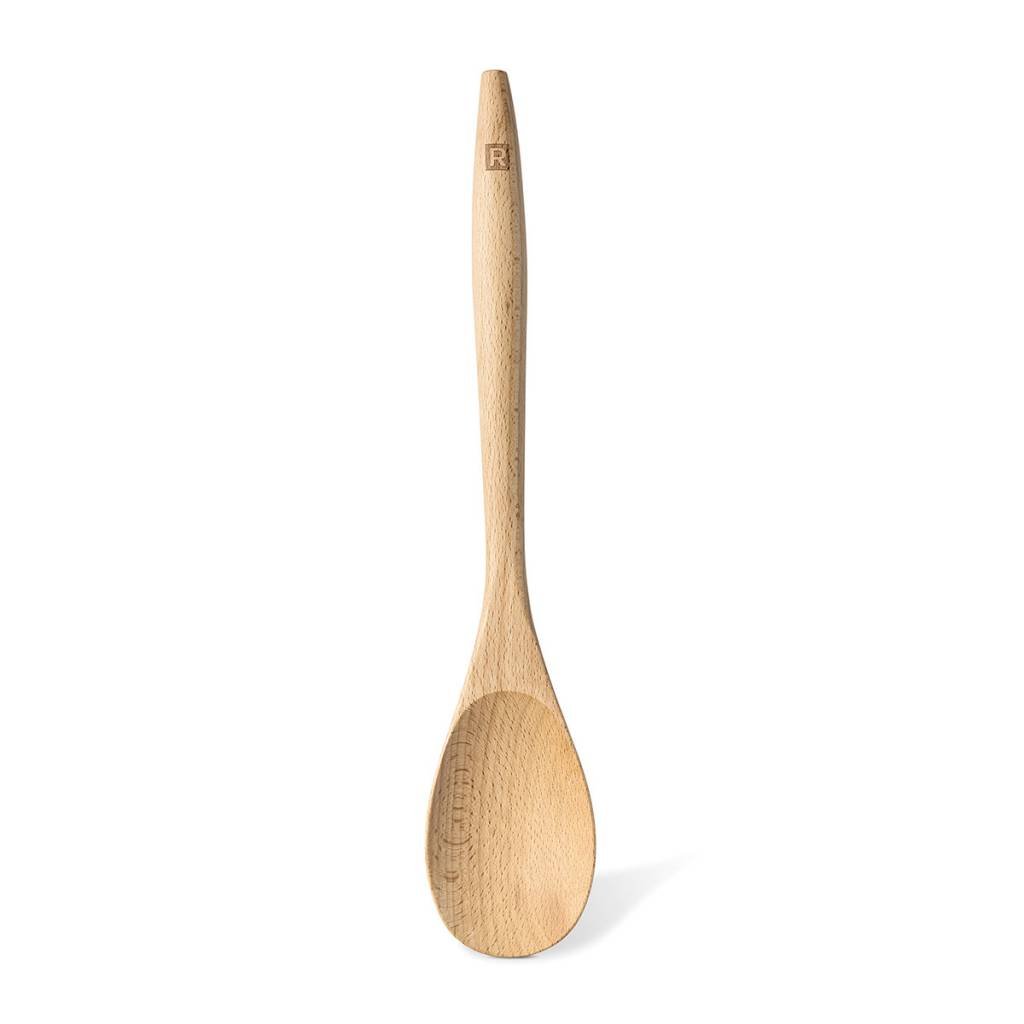 This versatile RICARDO beechwood spoon makes sure you will never scratch the surface of your pots and also preserves the taste of food. We like the ergonomic handle and wide, deep head designed to mix and serve generous portions of sauce or food.
10.99 $
SHOP NOW