Preparation
In a bowl, using a cocktail muddler, crush the orange and lemon zest into the honey. Add the fruit juices. Mix until the honey has completely dissolved.

Strain through a fine sieve into a 4-cup (1 litre) carafe. Add the water and ice cubes. Garnish with pieces of orange and lemon, if desired.
To help you with this recipe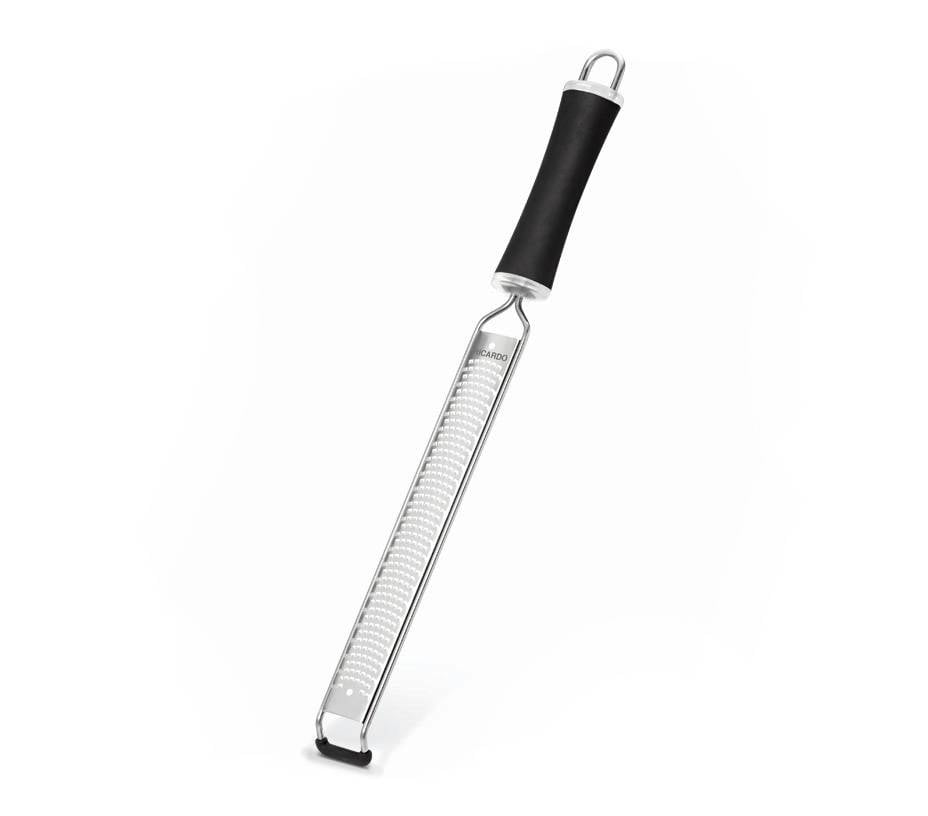 This long stainless steel grater with a fine blade is perfect for grating the zest of citrus fruits, as well as nutmeg or garlic. The handle and the non-slip strip allows for a comfortable and secure grip.
16.99 $
SHOP NOW