Ingredients
Tzatziki
Pancakes
Preparation
Tzatziki
In a small bowl, combine all of the ingredients. Season generously with salt and some pepper. Refrigerate until ready to serve.
Pancakes
In a non-stick skillet over medium heat, cook the salad greens in the butter for 1 minute or until wilted. Season lightly with salt. You should have about ½ cup (125 ml) of cooked greens. Drain in a sieve and let cool. Clean out the skillet.

In another bowl, combine the flour, baking powder, sugar and salt.

In a large bowl, whisk together the milk and eggs. Add the potato, cooked greens and dry ingredients.

Heat the clean skillet over medium heat and brush with butter. Cook a few pancakes at a time, using ¼ cup (60 ml) of batter for each one and spreading them out slightly. Once bubbles begin to form on the surface, carefully flip the pancakes over with a spatula. Cook until the second side is golden and the pancakes are cooked through, about 5 minutes. You should get a total of 10 pancakes.

Serve the pancakes with the tzatziki.
To help you with this recipe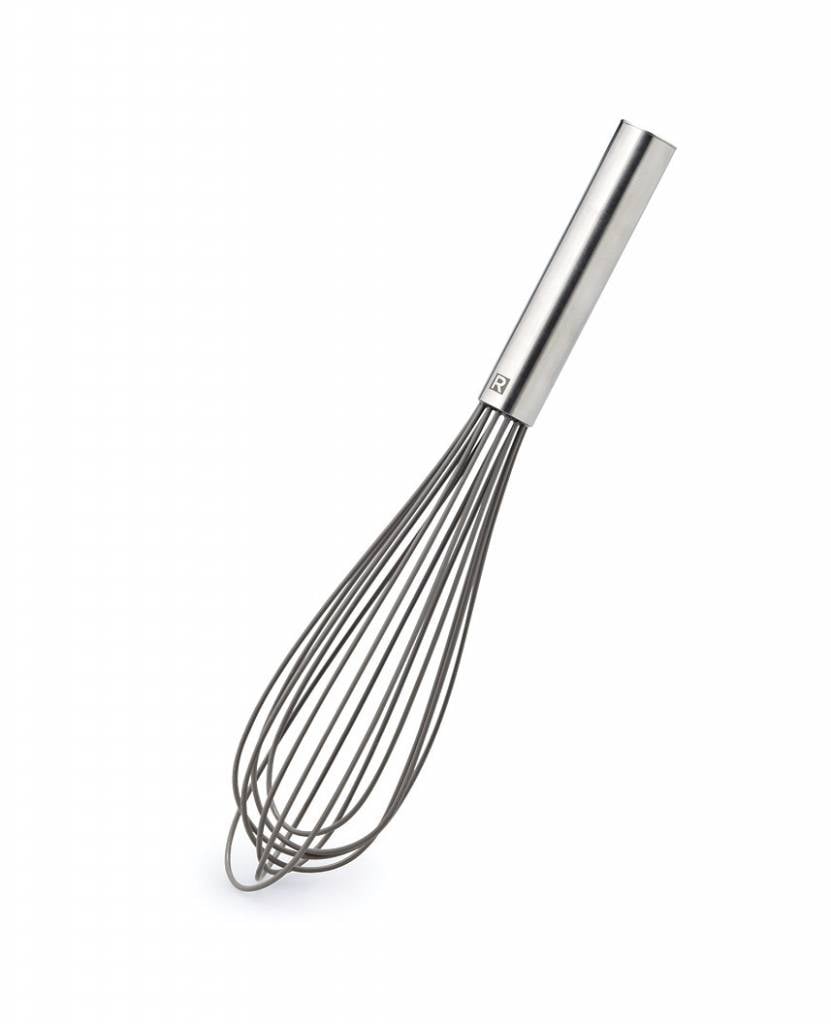 This silicone whisk allows you to whip cream, sauces and eggs efficiently.
12.49 $
SHOP NOW