Preparation
In a personal blender fitted with the grinding blade, puree all the ingredients. Pour into a large glass. Garnish with diced mango. Sprinkle with chia seeds and ground turmeric, if desired. Serve immediately.
Note
Chia is a good source of fibre and omega-3s and is very filling. All the more reason to add it to your smoothies!
To help you with this recipe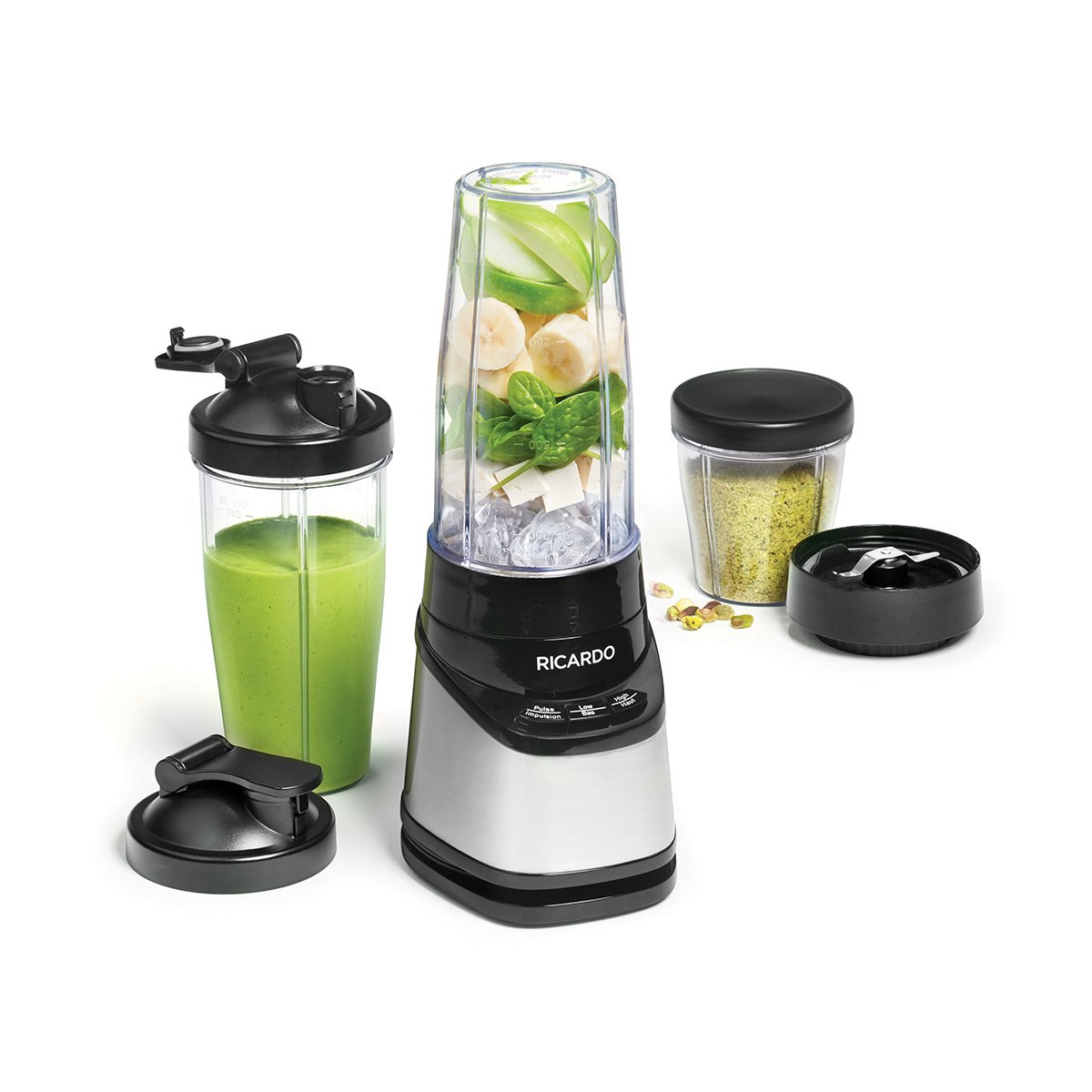 A little blender that packs a punch! Discreet yet powerful, it crushes ice in seconds. Blend ingredients right in your go-cup for maximum no-fuss efficiency in the kitchen.
49.99 $
SHOP NOW