Preparation
In a large non-stick skillet over medium heat, cook the cod in the butter for 3 minutes or until nicely browned on one side. Season with salt.

Gently flip the cod over and cook for another 3 minutes or until cooked through. Add the lemon zest and juice to the butter in the skillet. Baste the cod with the pan juices. Using a spatula, gently remove the fish from the skillet and keep warm on a plate.

In the same skillet, stir the kale and peas into the lemon butter. Season with salt and pepper. Cook until the kale is wilted and the peas are heated through. Add the remaining ingredients and mix well.

Serve the vegetables on plates. Top with the fish and drizzle with the lemon butter. Serve immediately.
Note
Baby kale leaves and stems are much more tender than regular kale. The stems do not need to be removed before cooking. Baby kale can be replaced here with baby spinach.
Frozen kale is now available in some grocery stores. Much like frozen spinach, it contains a lot of water. Frozen kale can be used for this recipe, but you will need to thaw it and drain it well before using.
To help you with this recipe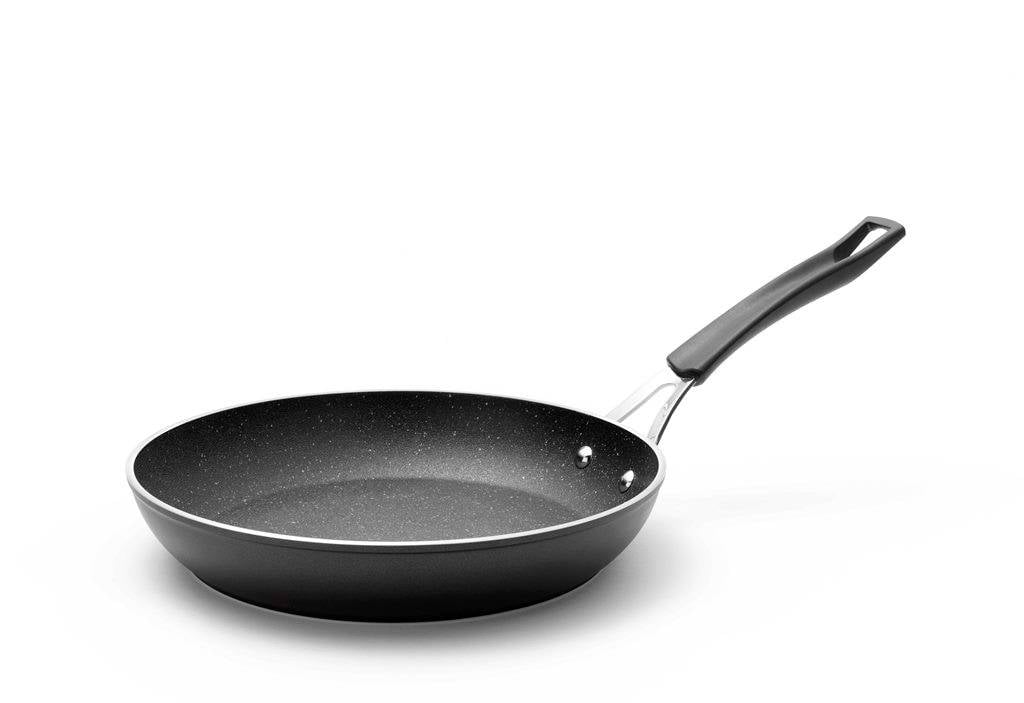 This forged aluminum frying pan is made with The Rock technology, a high-tech process that makes the pan three times more resistant than regular Teflon finish.
61.99 $
SHOP NOW