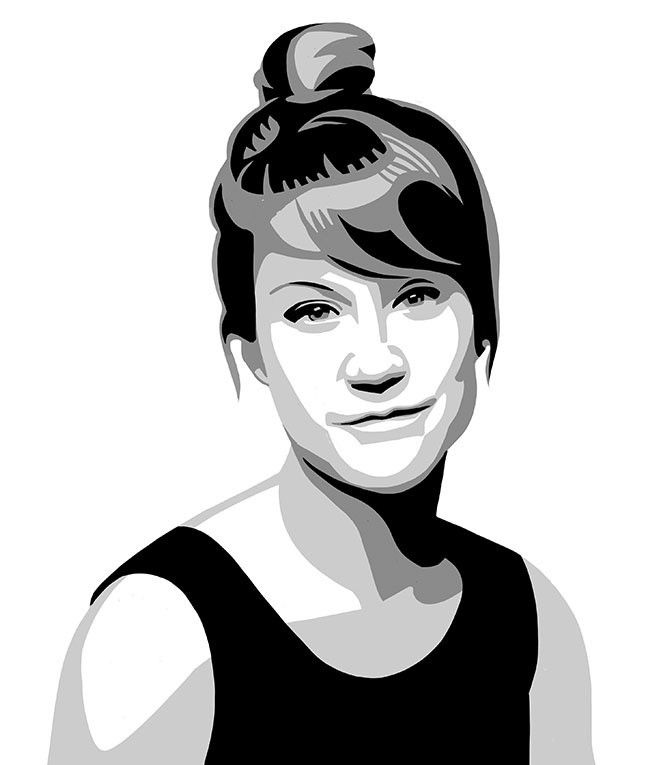 Editor at RICARDO Media and part-time sommelier, Charline-Ève Pilon combines her two passions: writing and wines. A graduate in both journalism and sommellerie, she shares her experience as a wine consultant for the private import agency Raisonnance. Here, she shares her recommendations for rosé wines with us.
The best pairings with rosé wine
Starter
It is best enjoyed with shrimp accompanied by a bright lemon mayonnaise, a black olive tapenade, or even sausage. The richness of these dishes pairs well with a dry rosé.
Main dish
Delicate rosés pair wonderfully with fragrant dishes featuring coconut milk, aioli and seafood stir-fries. More robust rosés pair well with dishes from the south of France, such as ratatouille and pizza, as well as dishes in a rich tomato sauce. It's also an essential for any barbecue, where it will refine grilled chicken and fish.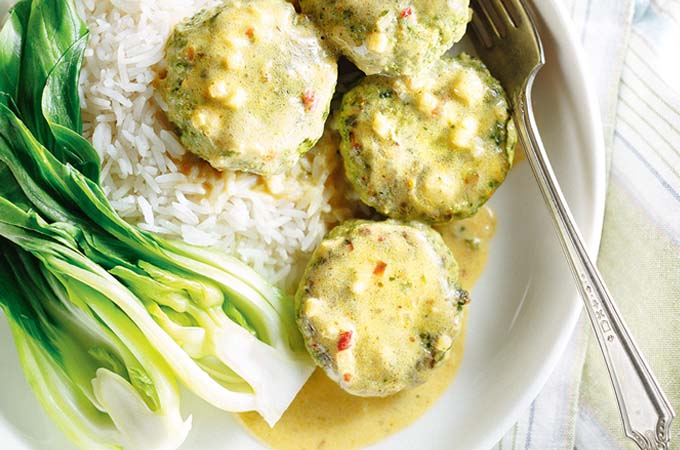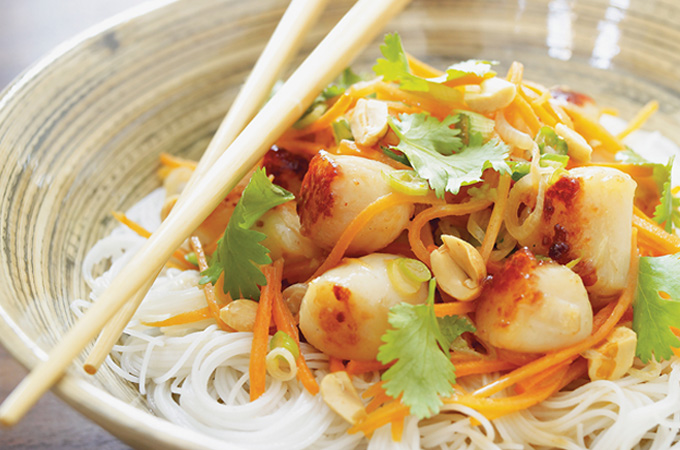 Dessert
Pair it with fresh fruit, cream, or pastry cream. Rosé goes everywhere with ease, even with dessert.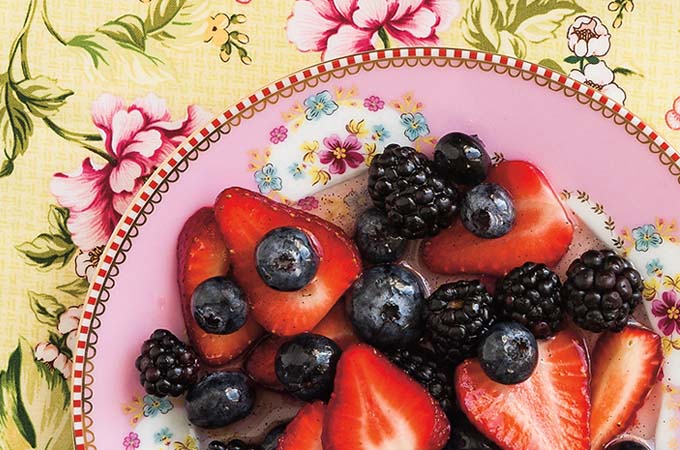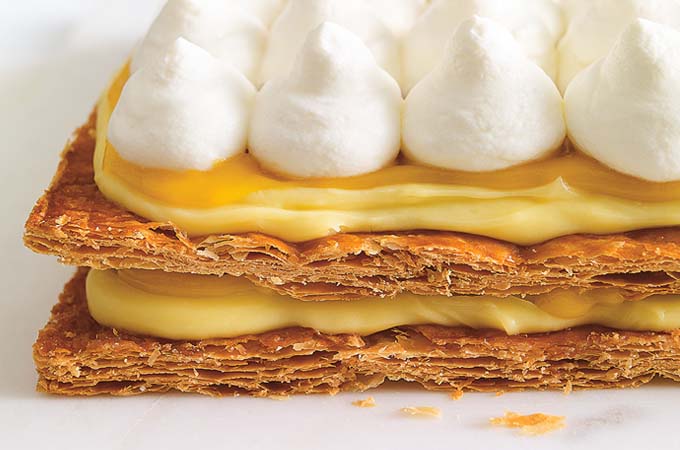 4 bottles to discover
The Xinomavro grape is the star of this structured rosé with very few sulphites. In this unassuming wine, there are flavours of strawberry and raspberry that go as well with fatty fish like salmon as with grilled meats. It tastes the way a vacation feels!
This delicate rosé is light and fruity. Mainly Cinsault with a little bit of Syrah, this wine has something for everyone at your next barbecue. Pairs great with melon and prosciutto or any other charcuterie.
Cultivated without chemicals, the Pinot Noir and Gamay vines produce a tasty rosé bursting with red fruit. Well balanced by its acidity and spices, it pairs wonderfully with chicken and seafood. Perfect if you're on the lookout for a wine with freshness.
This blend of Merlot and Cabernet Sauvignon goes great with pizza, as well as Mediterranean salads. Taste-wise, you'll get a hint of blood orange and cherry. This vintage is delicate, fresh and affordable, which is sure to please everyone. It certainly deserves its place on your summer table.