Preparation
Peel the Jerusalem artichokes and place them in a bowl of cold water.

In a saucepan over low heat, soften the shallots in the butter for about 5 minutes, without browning them. Drain the Jerusalem artichokes and add to the saucepan along with the broth. Cover and cook over medium heat until the Jerusalem artichokes are tender, about 40 minutes.

In a blender, purée the soup until very smooth. Season with salt and pepper.

Pour the soup into bowls and garnish with whipped cream. Lightly stir the whipped cream into each soup bowl. Sprinkle with chives.
To help you with this recipe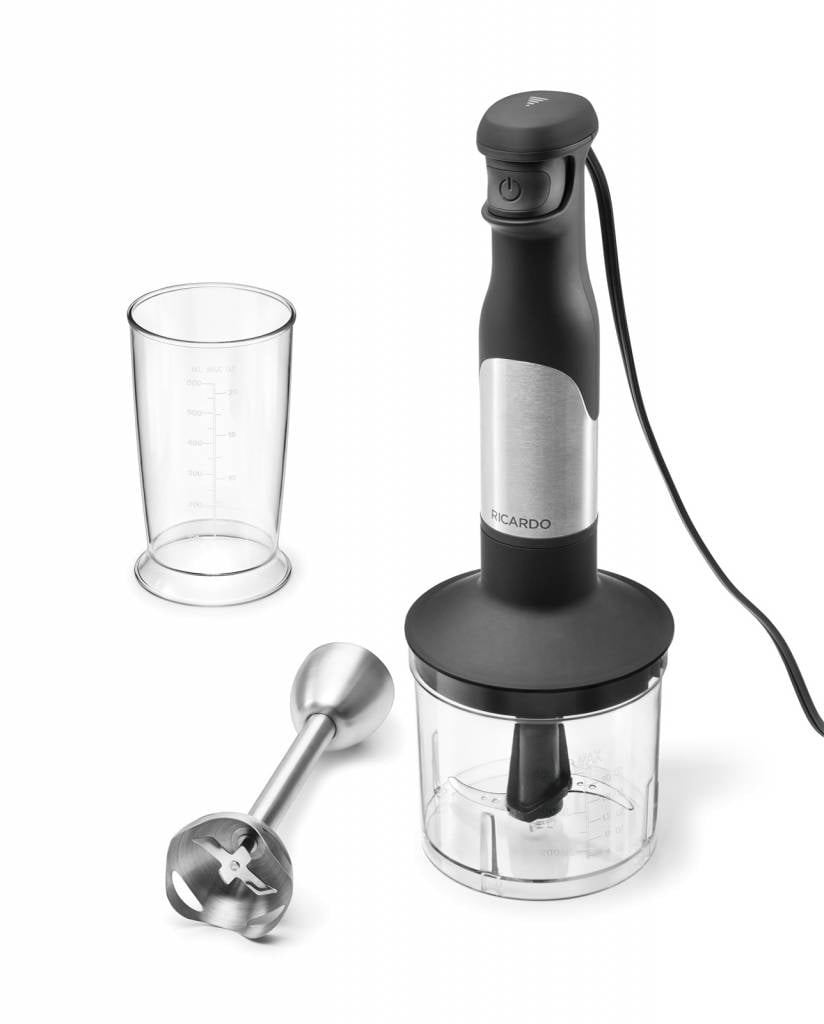 The RICARDO Hand blender features a stainless steel blender shaft that is perfect for making purées, sauces and soups directly in the cooking pot.
69.99 $
SHOP NOW