Ingredients
Oatmeal Crisp
Filling
Preparation
Butter a 20-cm (8-inch) square pan. With the rack in the middle position, preheat the oven to 190 °C (375 °F).
Oatmeal Crisp
In a bowl, combine all the ingredients. Set aside.
Filling
In a saucepan, combine 500 ml (2 cups) of strawberries, the cornstarch and sugar. Bring to boil while stirring and simmer over medium heat for about 2 minutes. Remove from the heat and stir in the remaining strawberries. Set aside.
Assembly
Spread half the crisp mixture in the pan and press lightly. Layer with the strawberries mixture and sprinkle with the remaining crisp. Bake for 40 to 45 minutes until golden brown and crispy.
To help you with this recipe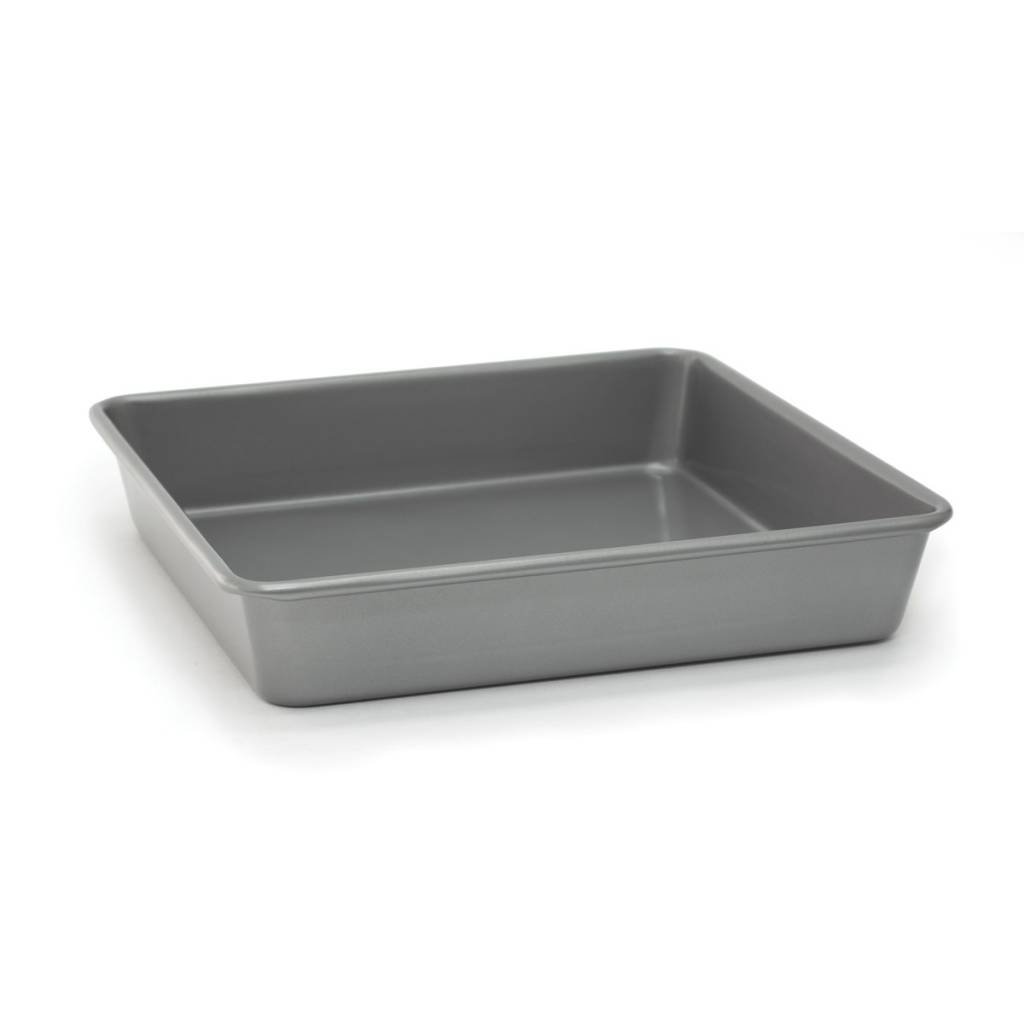 This non-stick square pan is the ideal size for baking granola bars, date squares or sugar fudge. Its durable non-stick coating and slightly rounded corners ensure even cooking as well as easy unmoulding and cleaning.
17.99 $
SHOP NOW