Preparation
In a large saucepan, bring the apples, strawberries, sugar, tapioca, and lemon juice to a boil, stirring gently. Simmer gently for about 5 minutes. Let cool.

With the rack in the lowest position, preheat the oven to 190 °C (375 °F). 

Egg wash
In a small bowl, combine the egg yolk and milk. Set aside.

Line a 23-cm (9-inch) pie plate with a pie crust. Fill with the apple mixture. Brush the edges of the dough with water. Cut the second pie crust into 2-cm (3/4-inch) thin strips. Brush with egg wash and place on the filling, weaving them to form a lattice top. Pinch the edges of the pie with a fork or your fingers. Remove any excess dough. Place the pie on a baking sheet. Bake for about 40 minutes. Cool on a wire rack. Serve warm or cold.
To help you with this recipe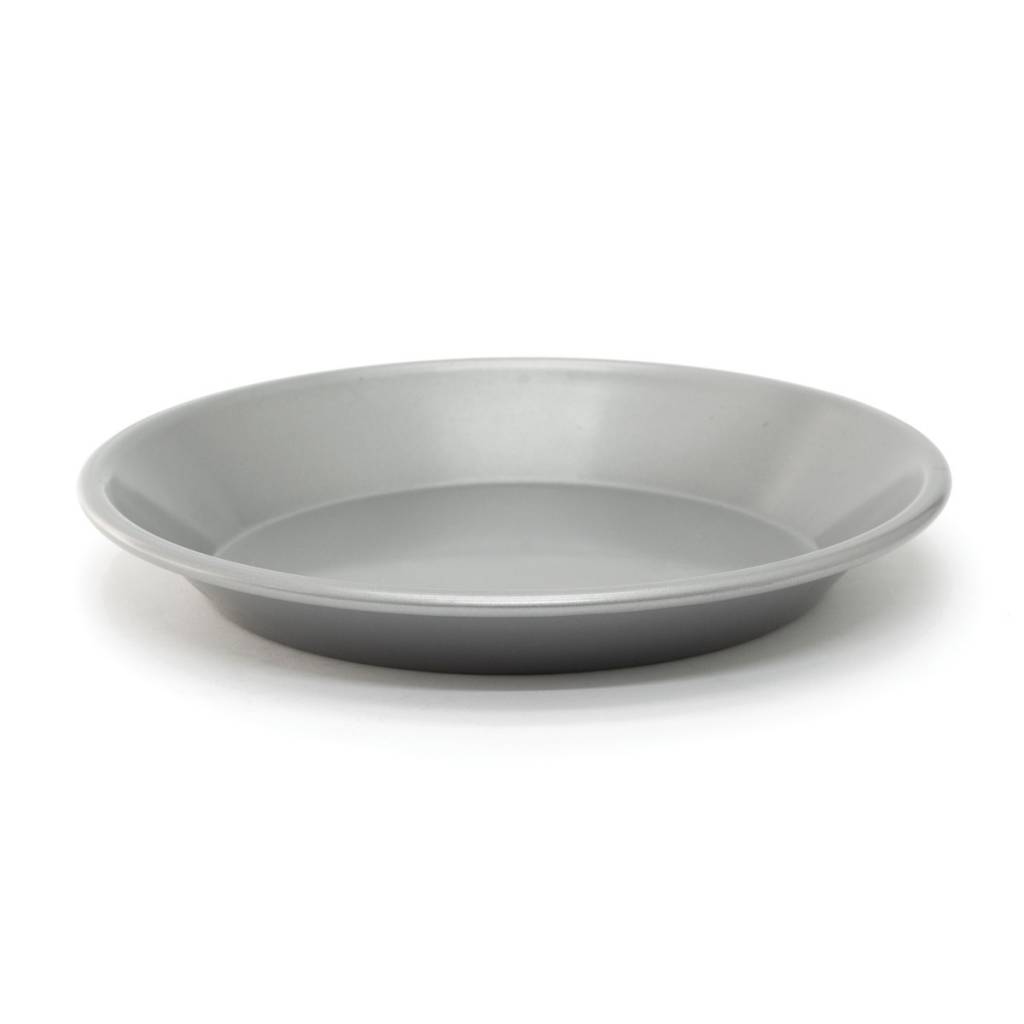 This RICARDO deep pie plate is not only perfect for baking traditional double-crust apple pies, but also chicken pies and meat pies. Its deep bottom allows for ample filling, and its durable coating ensures even cooking and a nice crispy crust.
14.99 $
SHOP NOW