Preparation
In a large saucepan, soften the onions in the oil. Add the radishes and apples and cook gently for about 5 minutes, stirring frequently. Add the broth and potatoes and bring to a boil. Cover and simmer gently for about 20 minutes or until the potatoes are tender.

In a blender, purée the soup until smooth. Add the cream. Season with salt and pepper. Add broth, if needed. 

Topping
Top each toasted bread slice with cheese, slices of radish, and then apple julienne. Soak the apple julienne in lemon juice if it is not being served immediately.

Ladle the soup into four bowls. Season with pepper and serve with the garnished toasted bread slices.
To help you with this recipe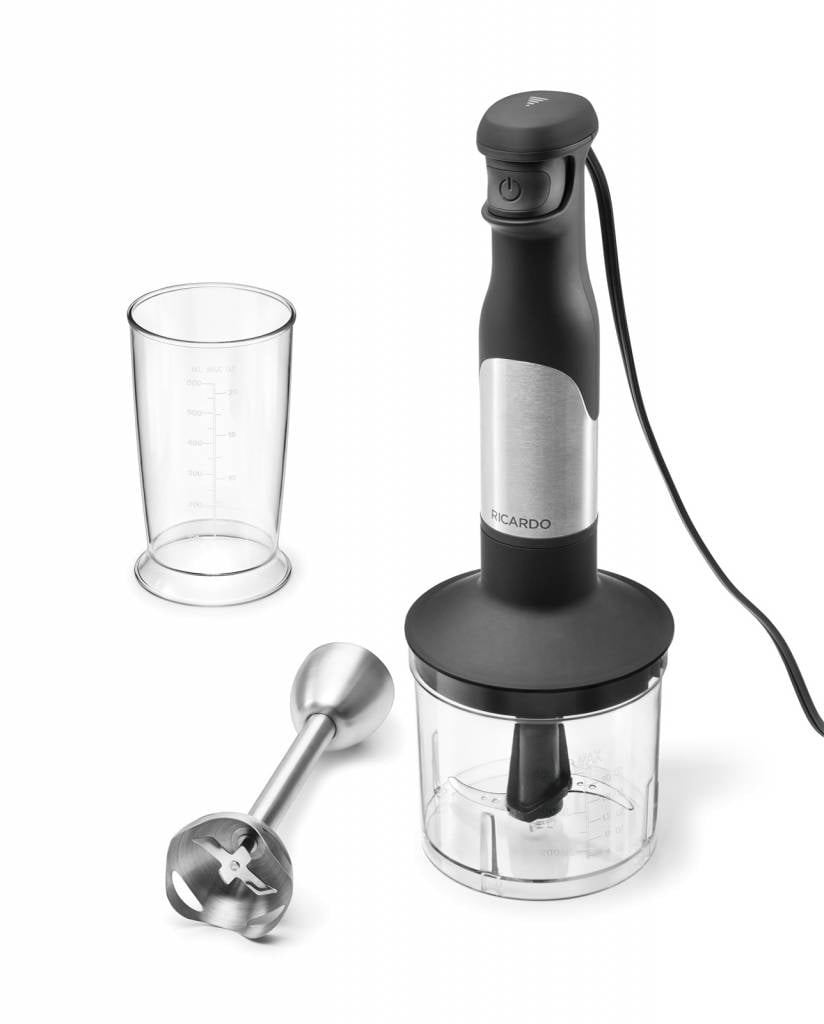 The RICARDO Hand blender features a stainless steel blender shaft that is perfect for making purées, sauces and soups directly in the cooking pot.
59.49 $
SHOP NOW