Preparation
With the rack in the middle position, preheat the oven to 200 °C (400 °F). Line a baking sheet with parchment paper.

In a measuring cup, combine the milk and vinegar. Set aside.

In a food processor, combine the dry ingredients. Add the butter and pulse for a few seconds at a time, until the butter is the size of peas. Add the milk and vinegar mixture and pulse for a few seconds, just enough to moisten the flour.

On a lightly floured surface, pat down the dough with your fingers or with a rolling pin to about 2.5-cm (1-inch) thick. Cut the dough using a 6-cm (2 ½-inch) round cookie cutter. Place the dough discs on the baking sheet, spacing them evenly. 

Topping
Brush the scones with the cream and sprinkle with the sugar. Bake for about 18 minutes or until lightly golden brown. Let cool on a wire rack. 


To help you with this recipe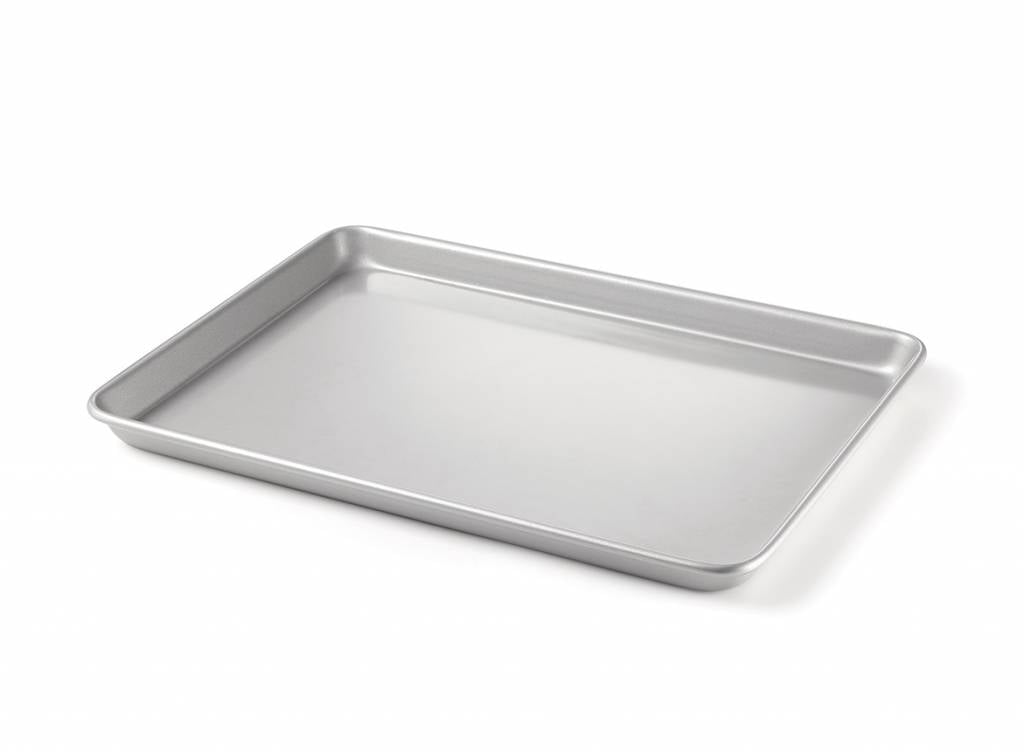 This must-have cooking accessory is perfect for baking cookies, pastries, meat or a whole meal making sheet pan dinner and getting the weeknight meal on the table fast.
25.99 $
SHOP NOW