Preparation
Soup
In a large saucepan over medium heat, sauté the onions in the oil until they caramelize. Season with salt and pepper. Deglaze with the vinegar and add the broth. Bring to a boil and simmer for about 20 minutes or until the onions are very tender. In a blender, purée the soup with the cubes of foie gras until smooth. Adjust the seasoning. 

Topping
In a small saucepan, bring the cranberries, shallot, water, and sugar to a boil. Simmer for about 3 minutes or until the shallots are tender.

Serve the soup and top with diced foie gras, cranberries and arugula in the centre. 


Note
The soup can be prepared in advance and can even be frozen. As for the topping, the step 1 can be made the day before. Leave at room temperature and assemble the soup (step 2) just before serving.
To help you with this recipe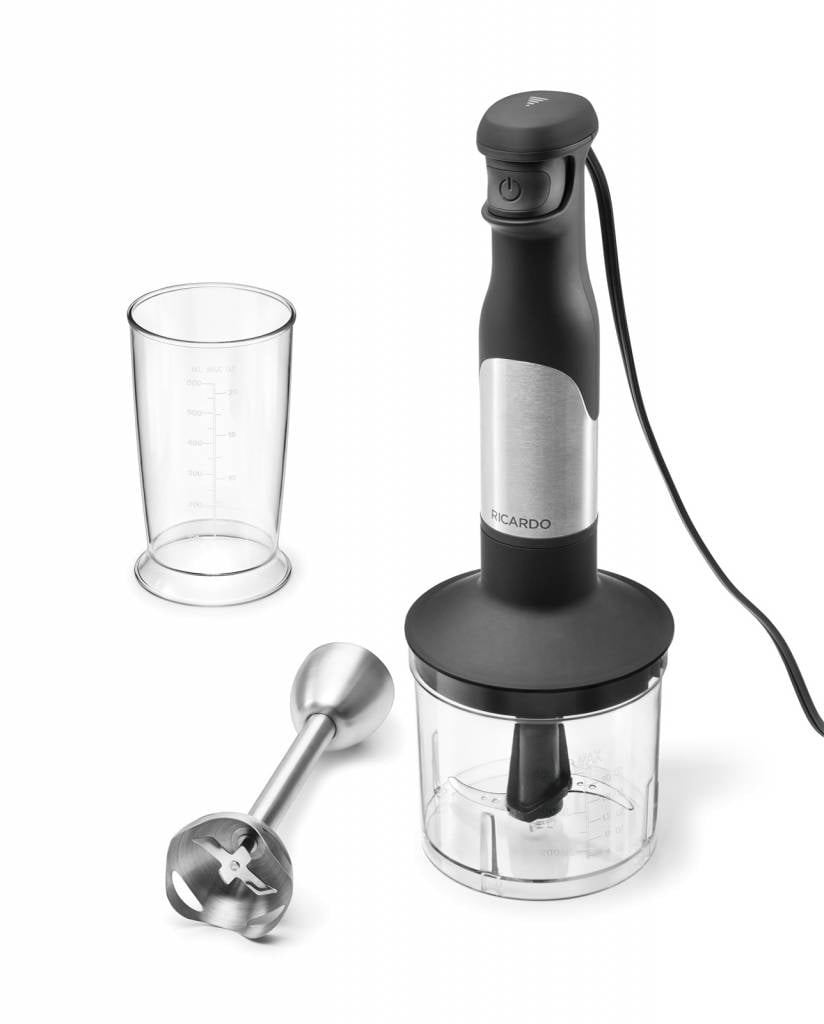 The RICARDO Hand blender features a stainless steel blender shaft that is perfect for making purées, sauces and soups directly in the cooking pot.
69.99 $
SHOP NOW