Ingredients
Roasted Red Onion
Fish
Preparation
Roasted Red Onion
With the rack in the highest position, preheat the oven's broiler.

On a baking sheet, combine all the ingredients. Season with salt and pepper. Bake for about 10 minutes or until the onion is tender. Remove from the oven. 

Fish
Drizzle the fish fillets with the olive oil. Season with salt and pepper. Place them, skin side up, on the roasted onion and bake for about 5 minutes or until the fish is cooked. Sprinkle the fish with oregano and serve with the onions and lemon wedges.
To help you with this recipe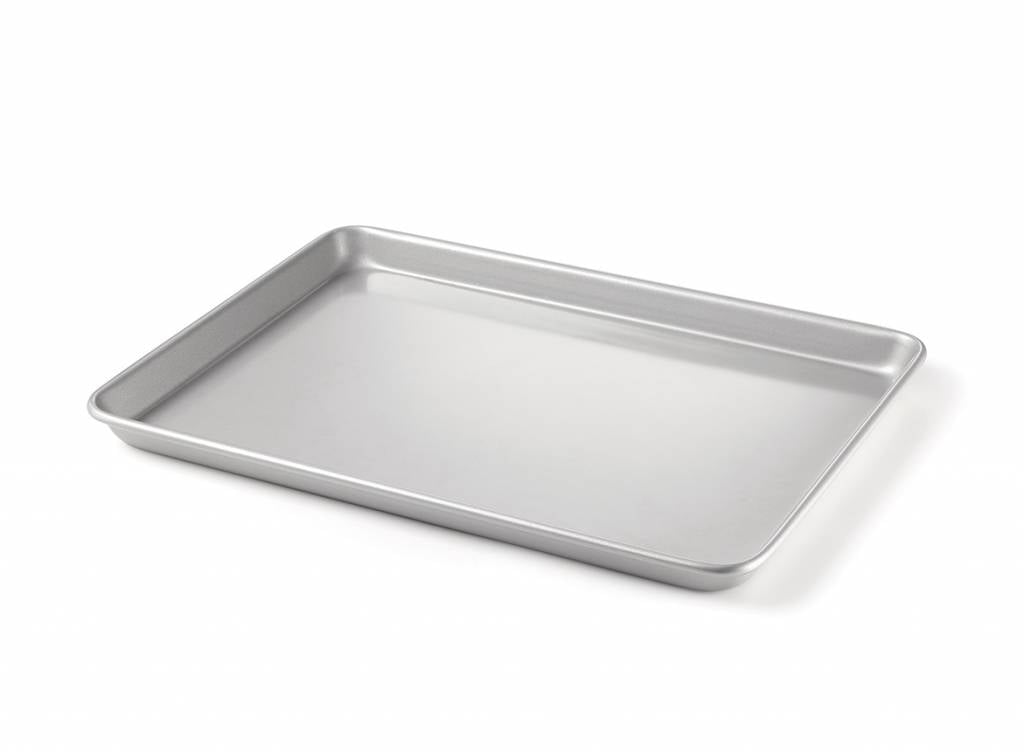 This must-have cooking accessory is perfect for baking cookies, pastries, meat or a whole meal making sheet pan dinner and getting the weeknight meal on the table fast.
25.99 $
SHOP NOW