Preparation
In the food processor, purée the strawberries until smooth with the sugar and lemon juice. Strain.

Add the champagne and stir with a whisk. Pour into a 20-cm (8-inch) glass dish or in a sealable container. Cover and freeze for at least 6 hours or until the granita is completely frozen.

With a fork, scrape the surface of the granita to break it into crystals. Scoop into frozen cold dessert cups. Serve immediately as a dessert or palate cleanser. 


Note
A "Trou Normand" was originally a small glass of liqueur, (usually calvados) served between courses to cleanse your palate. Nowadays, it is often served as a sorbet drizzled with liqueur.
To help you with this recipe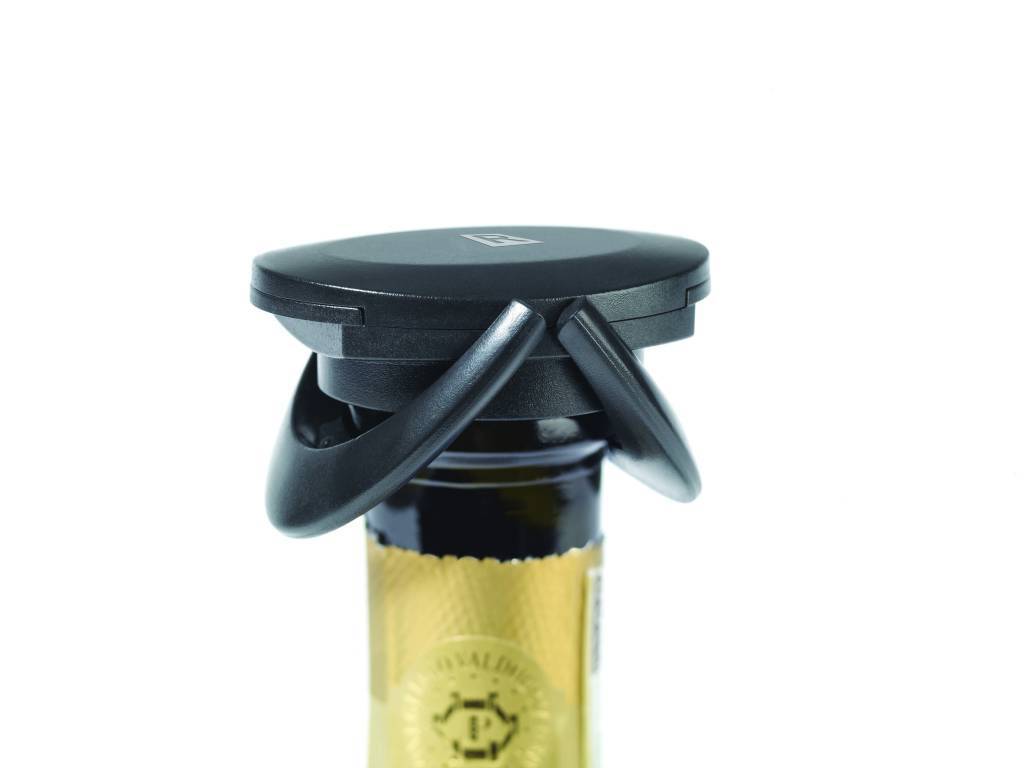 This leakproof champagne cork helps preserve the effervescence of sparkling wines, ciders and champagne and will keep leftover sparkling wine fresh for longer.
7.99 $
SHOP NOW