Preparation
In a small saucepan or in the microwave oven, melt the chocolate with the milk and salt. Remove from the heat. Stir in the sweetened condensed milk and vanilla with a whisk. Transfer to large bowl. Cover and refrigerate until completely chilled.

In another bowl, whip the cream with an electric mixer until soft peaks form.

With a spatula, fold one third of the whipped cream into the white chocolate mixture. Add the remaining whipped cream and fold gently until smooth.

Freeze for 6 hours or overnight in an airtight container. 


Note
A pinch of salt is often added to cakes and some desserts. Why? Salt enhances the sweet taste and flavours, especially from chocolate.
To help you with this recipe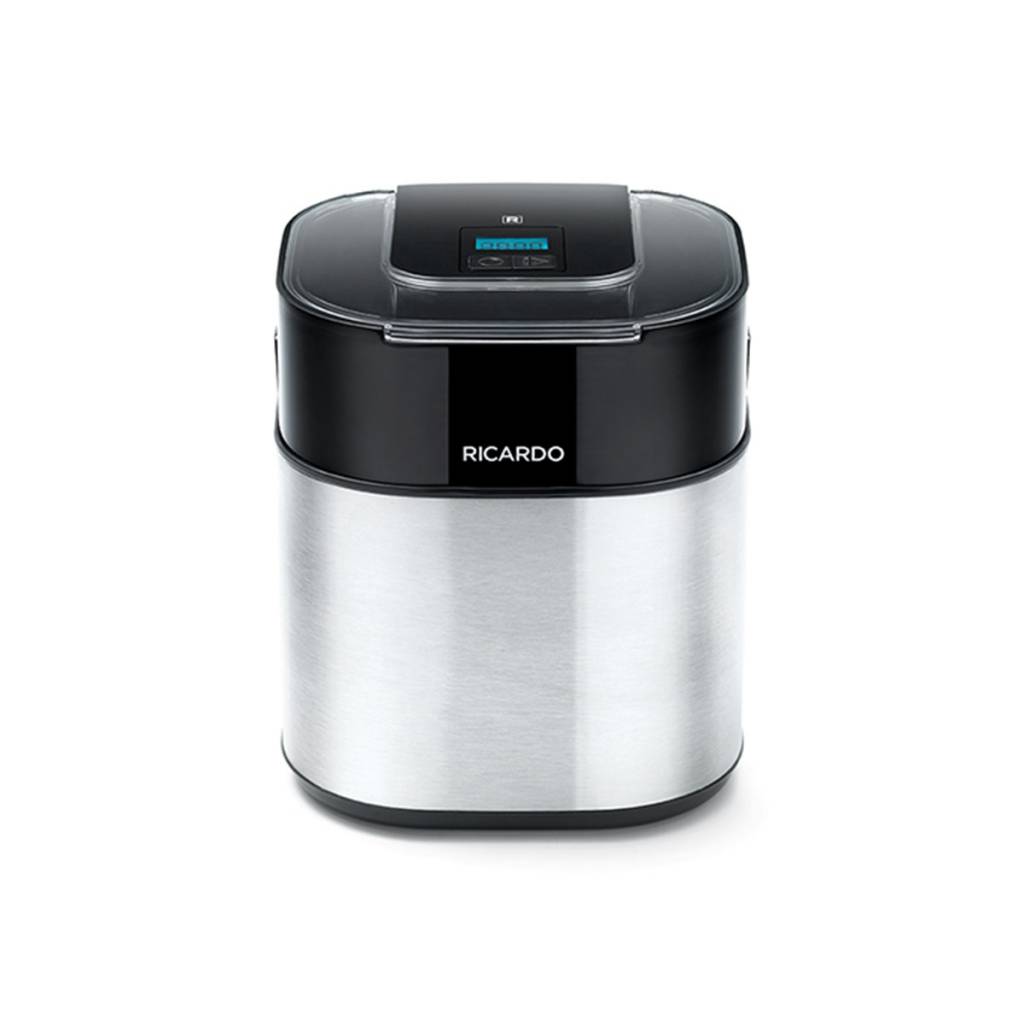 Our sleek new RICARDO ice cream maker is perfect for creating luscious ice creams, refreshing sorbets and delicious slushies in less than 20 minutes. We love the chic brushed stainless steel finish and compact size, which makes for easy storage.
74.99 $
SHOP NOW