Preparation
With the rack in the middle position, preheat the oven to 200 °C (400 °F). Line a baking sheet with parchment paper.

Place slices of pancetta on the baking sheet. Bake for 12 to 15 minutes or until crisp. Drain on paper towels. Set aside. 

Cheese Sauce
Meanwhile, in a saucepan, melt butter. Add flour and cook for 1 minute over medium heat, stirring constantly. Add broth and wine and bring to a boil, stirring with a whisk. Simmer gently for about 5 minutes.

Add cheese and stir until melted. Stir in egg yolks, whisking vigorously. Season with salt and pepper. Keep warm.

In a small saucepan of salted boiling water, add vinegar.

Break three eggs in three saucers. Slide eggs into water and poach for about 3 minutes or until desired doneness. Normally, yolk should still be runny. Place poached eggs on paper towels. Repeat with remaining eggs. Set aside.

Place a folded slice of ham on each muffin half. Layer with a slice of tomato, arugula and two pancetta chips. Top with an egg. Drizzle with sauce. Season with pepper.
Note
This creamy brie cheese sauce has an advantage over traditional hollandaise sauce; you can reheat it in the microwave oven.
To help you with this recipe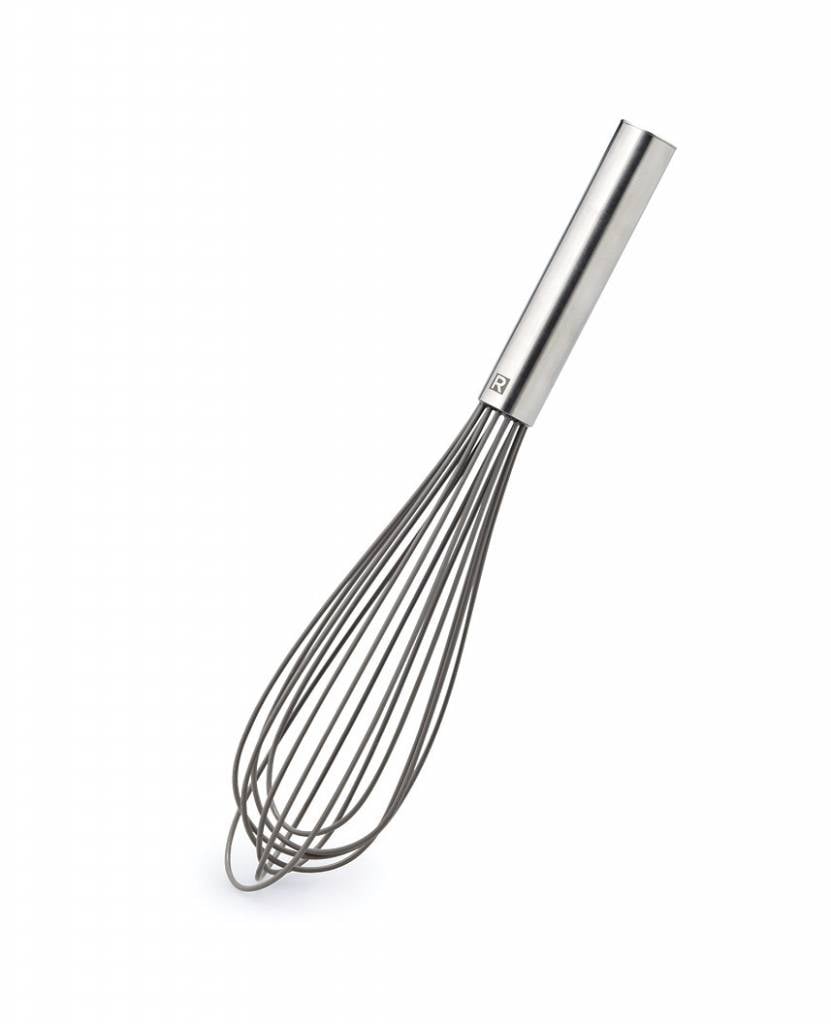 This silicone whisk allows you to whip cream, sauces and eggs efficiently.
12.49 $
SHOP NOW