Ingredients
Sauce
Stir-Fry
Preparation
Sauce
In a saucepan, bring all the ingredients to a boil. Simmer for about 3 minutes or until the sauce is slightly syrupy. Remove the spices. Set aside.
Stir-Fry
In a large skillet, brown the tofu in the oil. Add the broccoli and stir-fry for about 5 minutes over medium heat or until the broccoli is al dente. Add the onion and garlic and stir-fry for 2 minutes. Add the sauce and toss to combine. Cook for about 2 minutes. Serve over rice vermicelli. Garnish with the peanuts.
Note
Hoisin sauce is made from salted and fermented soybeans, sugar, rice vinegar, sesame oil, and Chinese spices. It is used in Chinese cooking as a barbecue sauce or condiment.
To help you with this recipe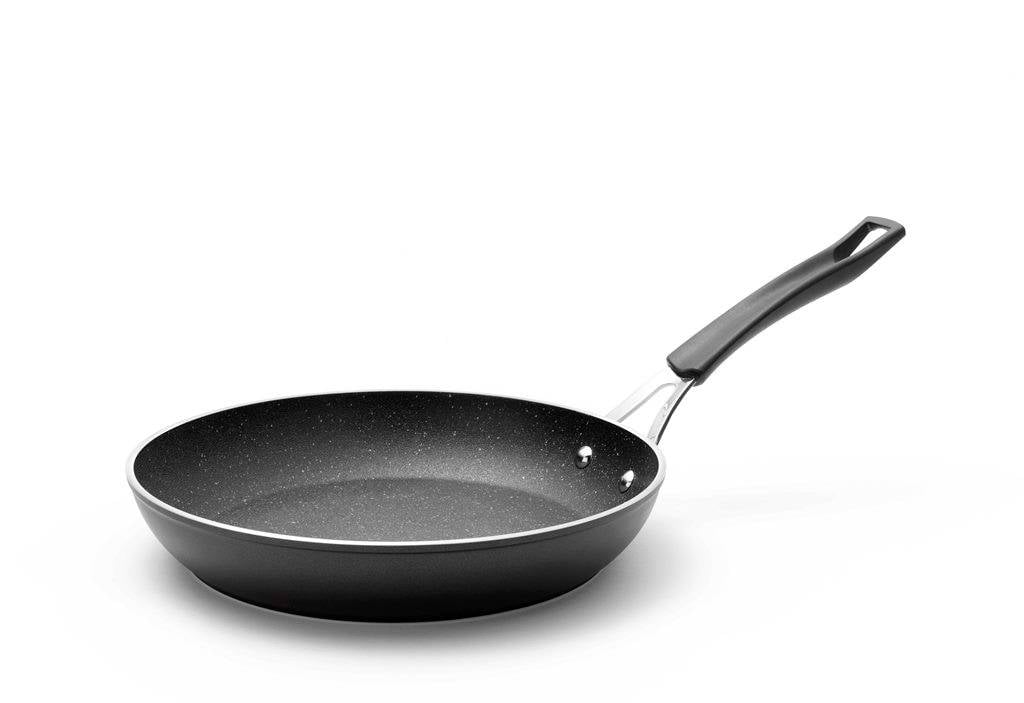 This forged aluminum frying pan is made with The Rock technology, a high-tech process that makes the pan three times more resistant than regular Teflon finish.
61.99 $
SHOP NOW