Preparation
1. With the rack in the upper third of the oven, preheat the broiler. Let preheat for about 5 minutes. Line a baking sheet with aluminum foil. Wash a cauliflower, drain well, and break into small florets directly on the baking sheet. Drizzle with olive oil, season with salt, and toss well with your hands. Bake for 8 minutes. With oven mitts, remove the baking sheet from the oven. Toss the cauliflower with a spatula and continue baking for about 4 minutes or until the cauliflower is cooked through and lightly browned.
Note
This recipe is taken from My lil' Ricardo
To help you with this recipe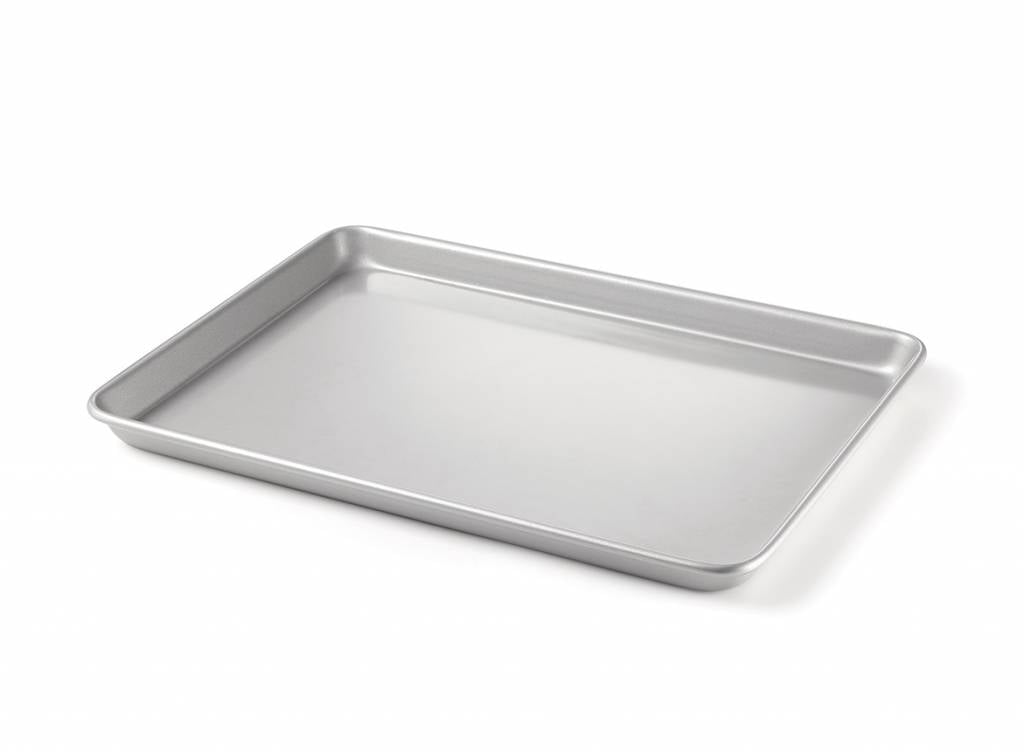 This must-have cooking accessory is perfect for baking cookies, pastries, meat or a whole meal making sheet pan dinner and getting the weeknight meal on the table fast.
25.99 $
SHOP NOW