Preparation
With the rack in the middle position, preheat the oven to 180 °C (350 °F). Line two baking sheets with parchment paper.
Curly Kale Chips
In a big bowl, mix the kale leaves with the oil to coat well. Salt and pepper. Spread on a baking sheet. Bake for about 7 minutes per side or until the tips of the leaves are lightly browned. Set aside.
Roasted Chicken Legs
In a small bowl, combine the Parmesan cheese, breadcrumbs, thyme, and pepper flakes. Set aside.

Place the legs on the second baking sheet and brush with the oil. Season with salt and pepper. Press the cheese mixture onto the chicken legs. Bake for 45 minutes to 1 hour, depending on the size of the legs, or until cooked through. Serve the chicken with the kale chips.
To help you with this recipe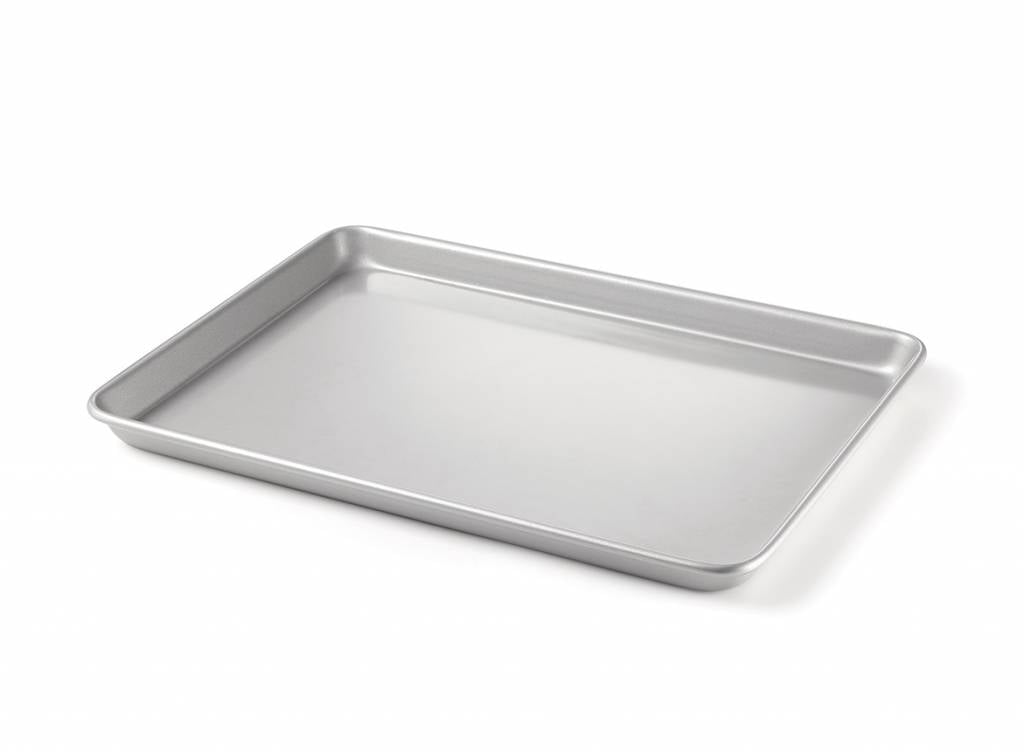 This must-have cooking accessory is perfect for baking cookies, pastries, meat or a whole meal making sheet pan dinner and getting the weeknight meal on the table fast.
25.99 $
SHOP NOW