Preparation
Cream of Cauliflower Soup
In a saucepan of salted boiling water, cook the cauliflower for about 10 minutes or until tender. Drain.

In a blender, purée the cauliflower until smooth with the lobster stock. Return to the saucepan and add the cream. Season with salt and pepper. Warm through. Add lobster stock, if needed. Serve the cream of cauliflower soup in shallow bowls. Garnish with lobster meat and drizzle with a few drops of lobster oil or cream.
To help you with this recipe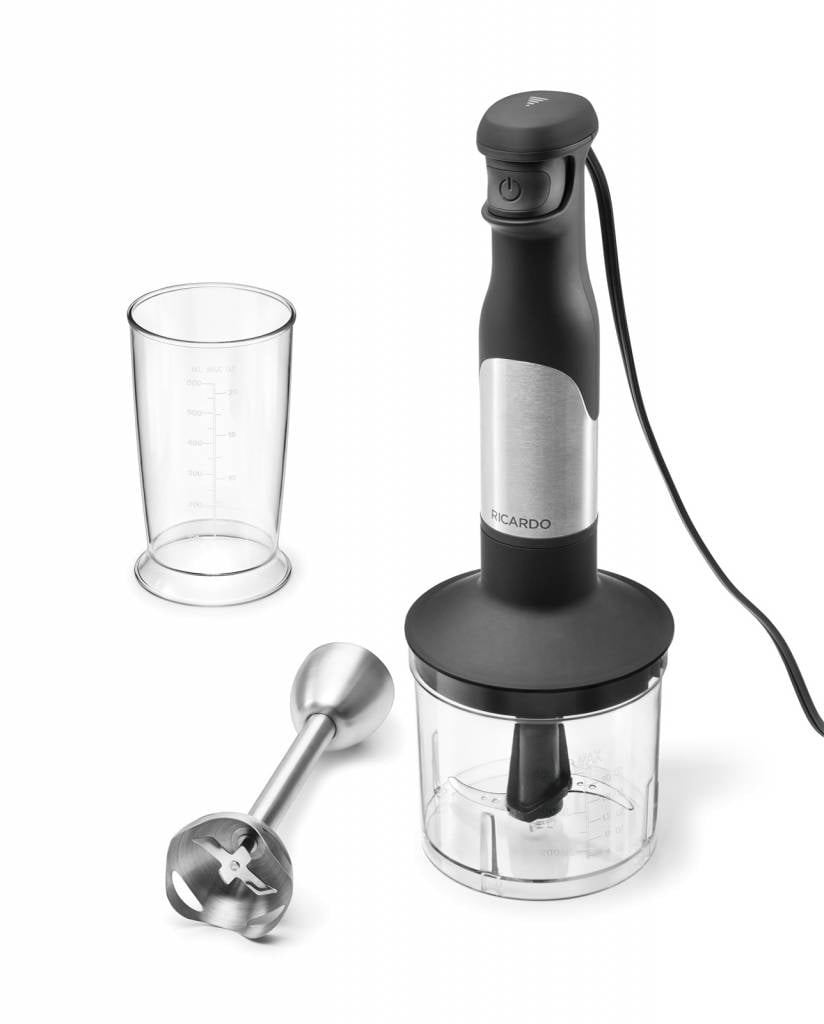 The RICARDO Hand blender features a stainless steel blender shaft that is perfect for making purées, sauces and soups directly in the cooking pot.
69.99 $
SHOP NOW