Preparation
With the rack in the middle position, preheat the oven to 210 °C (425 °F). Line a baking sheet with parchment paper or a silicone mat.

In a small bowl, combine egg and water. Set egg wash aside.

On a floured work surface, roll dough into a 25-cm (10-inch) square. Cut into four squares. Lightly brush edges of each square with egg wash. Roll a sausage link in each square, sealing with egg wash. Place rolls on the baking sheet, spacing them evenly. Refrigerate until ready to bake or freeze (see note).

Brush each roll with egg wash and bake for about 25 minutes or until pastry is golden brown. Let cool slightly. With a serrated knife, slice rolls. Serve with toothpicks and a little mustard.
Note
You can freeze sausages wrapped in raw dough and bake directly from the freezer, brushing dough with egg wash before baking. Just bake them at a somewhat lower temperature, 200 °C (400 °F), and slightly longer, approximately 40 minutes or until pastry is golden brown.
To help you with this recipe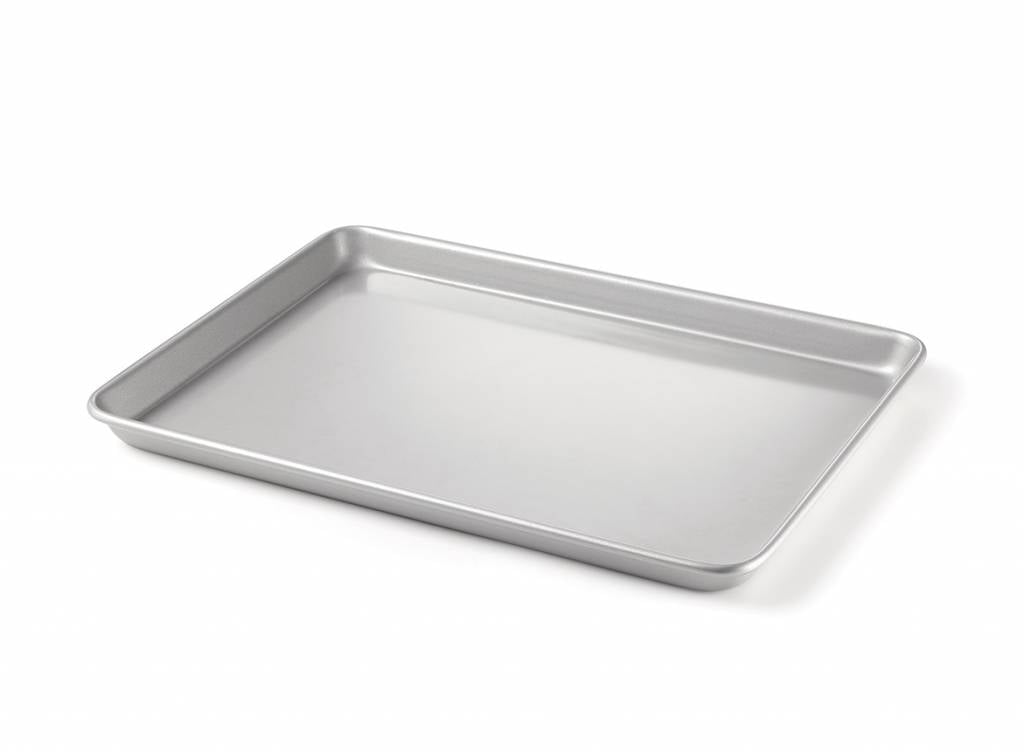 This must-have cooking accessory is perfect for baking cookies, pastries, meat or a whole meal making sheet pan dinner and getting the weeknight meal on the table fast.
25.99 $
SHOP NOW