Preparation
Place a pizza stone on the grate. Preheat the grill, setting the burners to high.

On a floured work surface, divide the dough into 4 pieces. Roll one piece of dough at a time to a circle about 10 inches (25 cm) in diameter. Place the rolled-out dough on a sheet of parchment paper.

Top each pizza with 1/4 cup of the crème fraîche and one-quarter of the onion. Season well with pepper. Place 1 pizza at a time on the pizza stone, close the lid and cook for 8 to 10 minutes, or until the crust is golden brown.

In a bowl, combine the green onions and herbs. As they come off of the grill, garnish each pizza with the herb mix and top with seafood. Drizzle with olive oil.
To help you with this recipe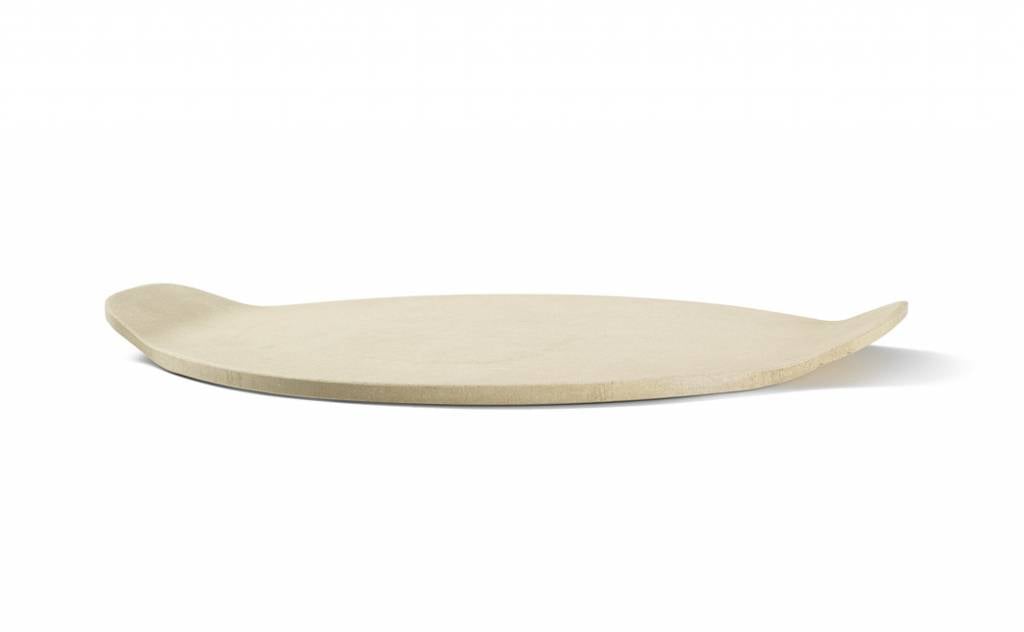 This thick pizza stone can be used in the oven or directly on the barbecue. Convenient built-in handles allow for easy transport to the table.
39.99 $
SHOP NOW