Preparation
Rice
In a saucepan, bring the chicken broth to a boil. Add the rice. Cover and cook over low heat for about 18 minutes or until the liquid has been absorbed. Remove from the heat. Stir and let rest, covered, for 3 to 5 minutes, until the rice is tender.
Chicken
With the rack in the highest position, preheat the oven's broiler.

Meanwhile, on one half of a baking sheet, place the chicken. Spread the vegetables on the other half. Drizzle the oil over the vegetables and toss. Season with salt and pepper.

Bake for about 15 minutes or until the chicken and vegetables are cooked. Remove from the oven. Thinly slice the meat into strips. Combine the chicken and vegetables with the hoisin sauce and sambal oelek. Serve with the rice. If desired, keep 375 ml (1 ½ cups) of the rice and 375 ml (1 ½ cups) of the chicken mixture for a Leftover Chicken Fried Rice. (see recipe)
To help you with this recipe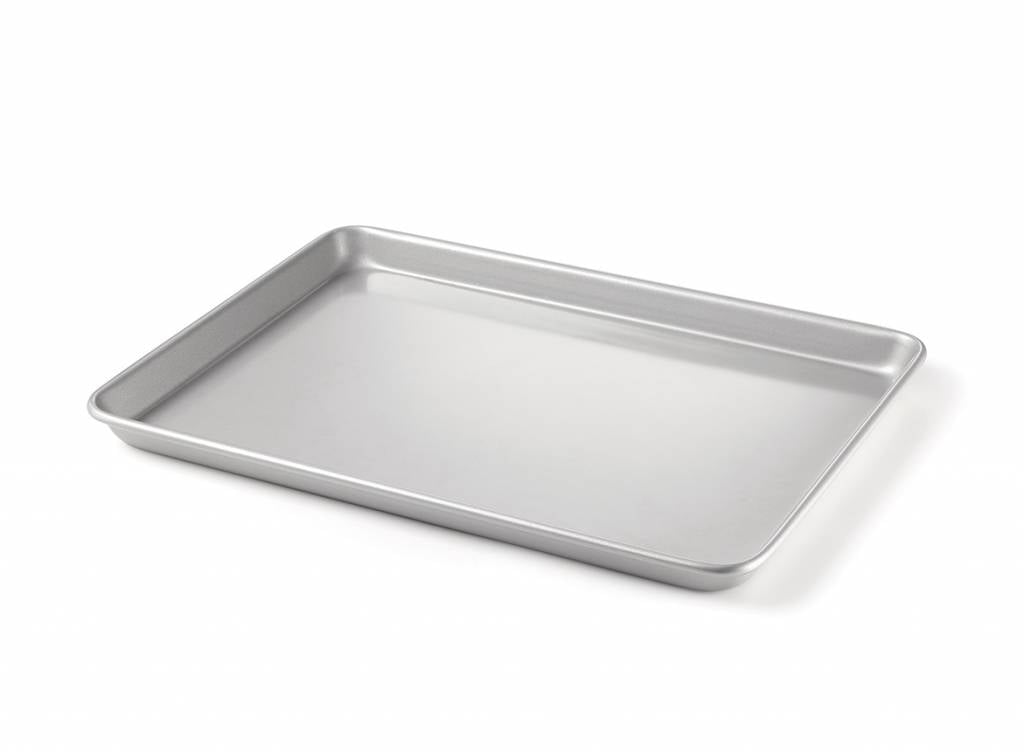 This must-have cooking accessory is perfect for baking cookies, pastries, meat or a whole meal making sheet pan dinner and getting the weeknight meal on the table fast.
25.99 $
SHOP NOW