Preparation
In a saucepan off the heat, combine the sugar and cornstarch. Whisk in the egg yolks, vanilla bean and seeds. Add the coconut milk and milk.

Bring to a boil over medium heat and simmer, whisking constantly, for about 1 minute or until the mixture thickens. Strain and pour into six 125 ml (½ cup) ramekins. Cover with plastic wrap directly on the cream. Refrigerate for 4 hours or overnight.

To serve, garnish with the shredded coconut.
Note
Avoid using light coconut milk in this recipe, because its taste is too faint and the pudding won't be as creamy.
To help you with this recipe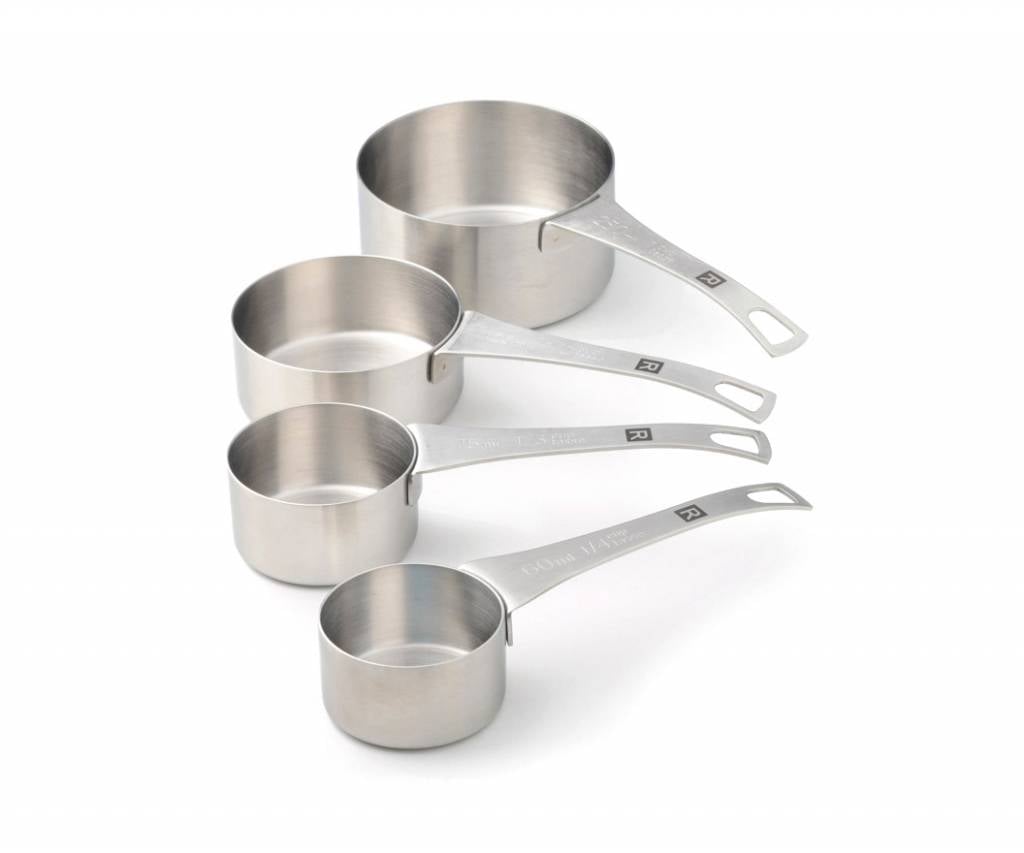 This set of 4 stainless steel measuring cups will measure ingredients with precision. Professional grade quality, these cups can be inserted into each other for easy storage.
35.99 $
SHOP NOW