Ingredients
Barley
Salmon
Preparation
Barley
In a large pot of salted boiling water, cook the barley until tender, about 30 minutes. Drain and rinse under cold running water. Set aside.

In a skillet, brown the mushrooms in the oil. Add the green onions and continue cooking for about 1 minute. Add the barley and artichokes and cook until the mixture is warmed through. Season with salt and pepper.
Salmon
Meanwhile, in a large non-stick skillet over medium-high heat, cook the salmon, skin side down, in the oil for about 5 minutes or until crispy. Season with salt and pepper. Turn the salmon and cook to the desired doneness.

Serve with the mushroom barley.
Note
If you want to eat the salmon skin, make sure it is properly scaled. If you see any remaining scales, scrape the skin with the blade of a knife, then rinse the fillet under cold running water to make sure it is clean. Pat the fish dry with paper towels before cooking.
To help you with this recipe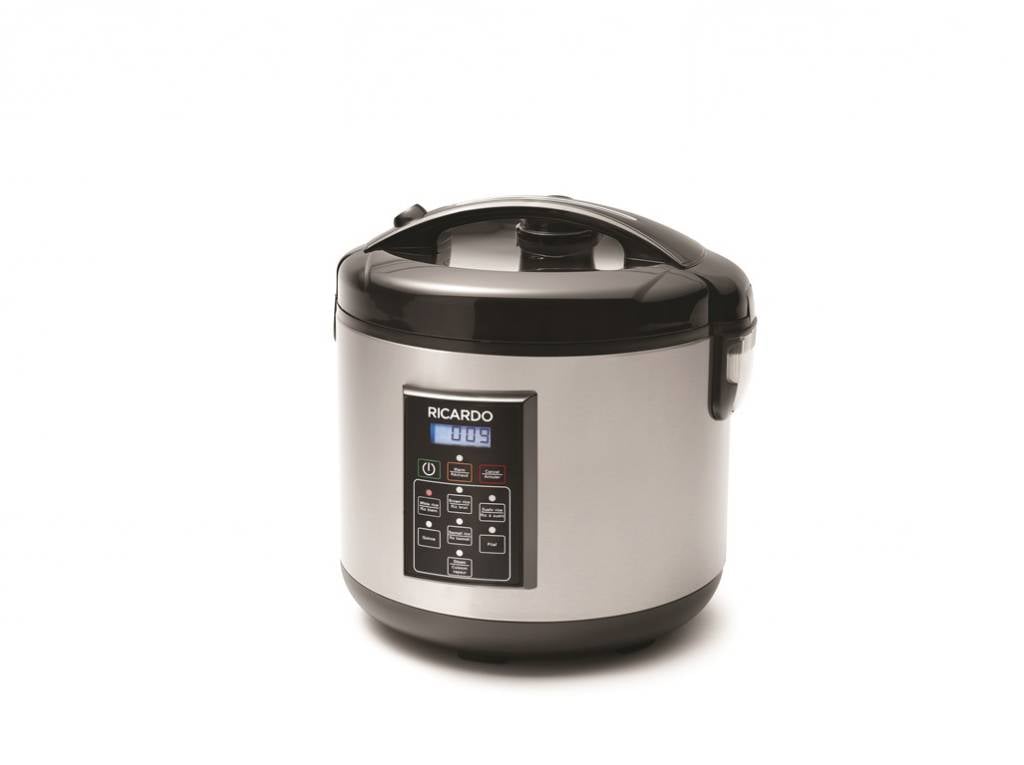 This rice cooker is perfect for cooking white, brown, sushi and basmati rice, as well as barley and quinoa, in both small and large quantities.
69.99 $
SHOP NOW