Preparation
In a saucepan, bring the rice, water and salt to a boil. Cover and simmer over medium low heat for about 50 minutes or until the rice is tender and split open. Drain and set aside.

In a large non-stick skillet over medium-high heat, brown the bread dices in 2 tbsp (30 ml) of the butter. Season with salt and pepper. Set aside in a bowl.

In the same skillet, soften the onion and celeryover medium-low heat in the remaining butter (2 tbsp/30 ml) for about 10 minutes or until translucent. Add the apple and sausage. Brown over high heat, crumbling the sausage with a wooden spoon. Stir in the rice, cranberries, parsley and bread. Adjust the seasoning.
Note
Delicious with the Thanksgiving Roasted Chicken.
To help you with this recipe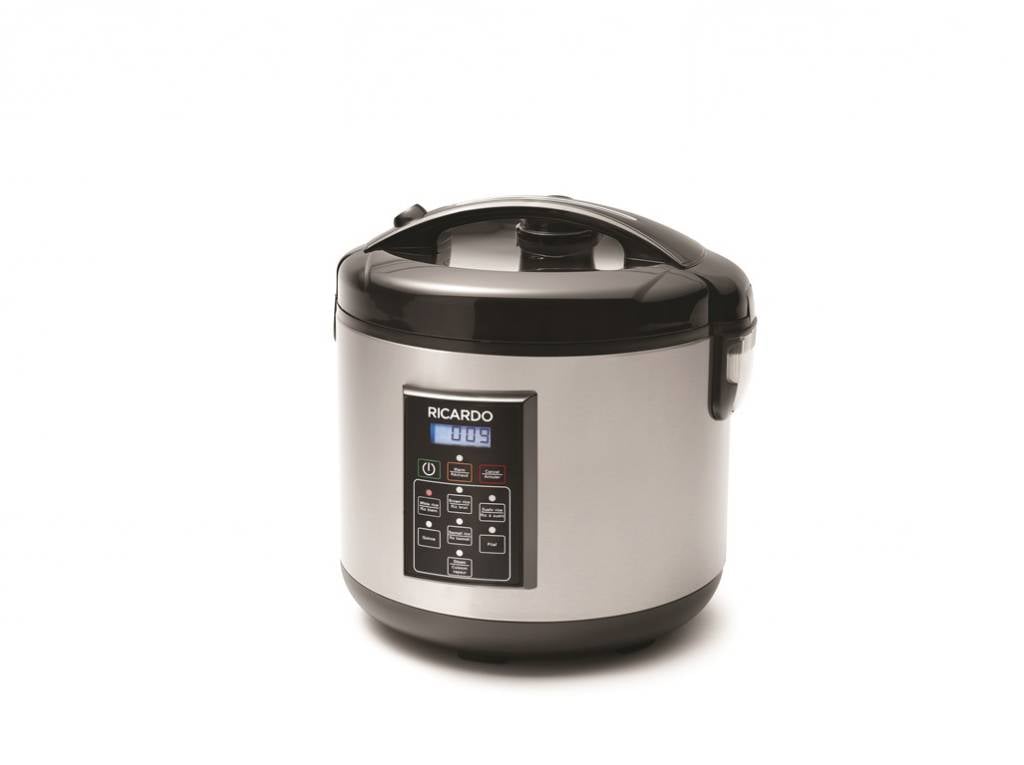 This rice cooker is perfect for cooking white, brown, sushi and basmati rice, as well as barley and quinoa, in both small and large quantities.
69.99 $
SHOP NOW