Preparation
With the rack in the middle position, preheat the oven to 425 °F (220 °C).

Line a baking sheet with parchment paper or aluminum foil. On the sheet, toss the chicken, sausages, onions, garlic, curry powder and fennel with 2 tbsp (30 ml) of the oil. Bake for 25 minutes, stirring halfway through.

In a bowl, combine the zucchini, apricots and the remaining oil. Divide the zucchini mixture on the sheet. Continue cooking for 5 minutes or until the zucchini is tender. Season with salt and pepper.

Garnish with the cilantro and serve with lemon wedges.
To help you with this recipe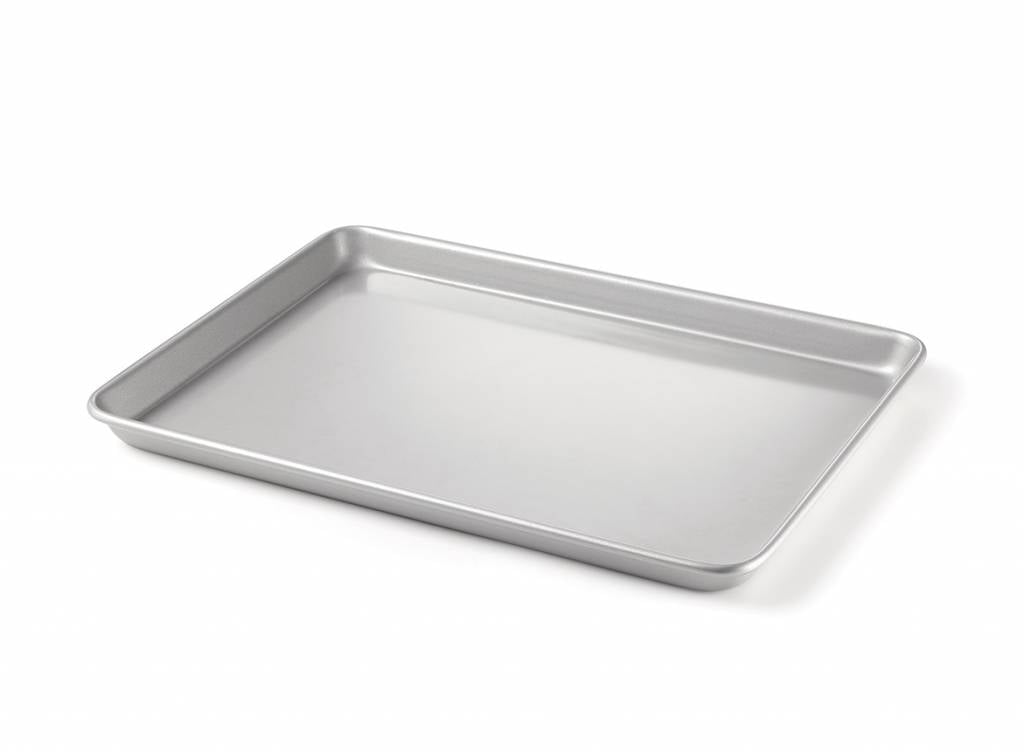 This must-have cooking accessory is perfect for baking cookies, pastries, meat or a whole meal making sheet pan dinner and getting the weeknight meal on the table fast.
25.99 $
SHOP NOW