Preparation
With the rack in the middle position, preheat the oven to 400 °F (200 °C). Line a baking sheet with parchment paper.

In a small skillet, brown the bacon in the oil until crisp. Drain the bacon on paper towel.

In a bowl, combine the bacon, dates, nuts and parsley.

On the baking sheet, place the shells. Fill with the bacon mixture. Spread half of the cheese on top.

Bake for about 5 minutes or until cheese has melted. Right out of the oven, top each shell with the remaining cheese.

Serve with Port and Orange on Ice.
Note
The Medjool date is a bigger and thicker variety, and is sweeter than the average date. We love it for its taste but also its soft texture.
To help you with this recipe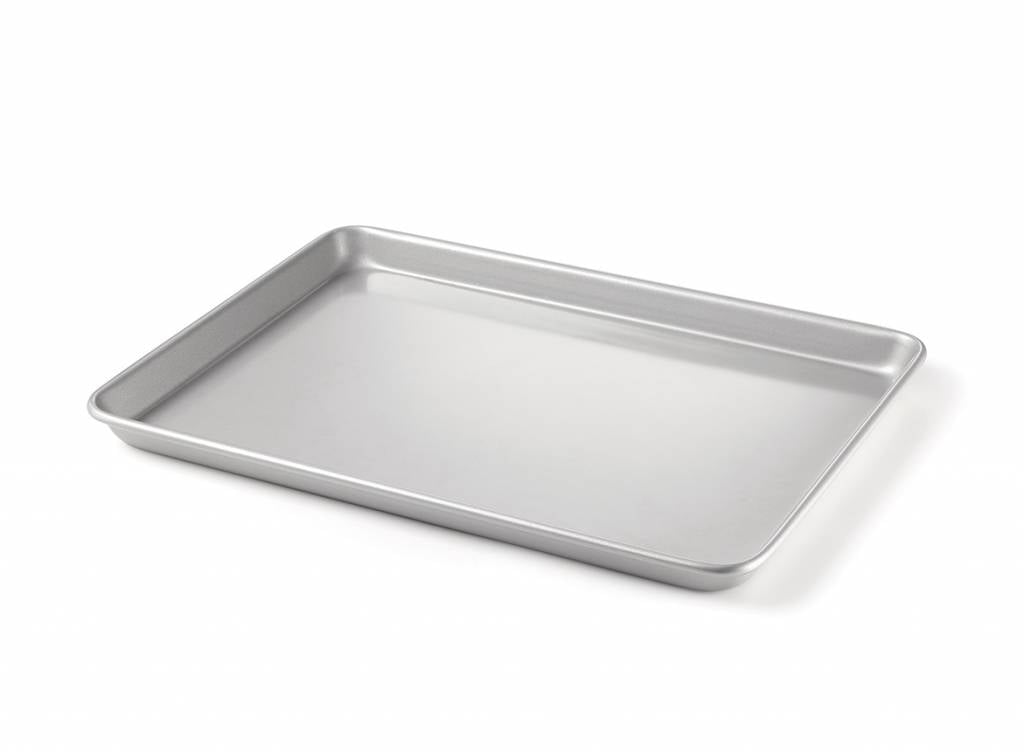 This must-have cooking accessory is perfect for baking cookies, pastries, meat or a whole meal making sheet pan dinner and getting the weeknight meal on the table fast.
25.99 $
SHOP NOW