Preparation
Wit the rack in the middle position, preheat the oven to 350 °F (180 °C).

In a large ovenproof skillet over high heat, brown half the meat at a time, on each side, in 1 tbsp (15 ml) of the butter. Season with salt and pepper. Transfer to a plate.

In the same skillet over medium heat, soften the onion and garlic in the remaining butter (2 tbsp). Sprinkle with the flour and cook, stirring constantly, for 1 minute. Add the broth and mustard. Mix thoroughly. Return the meat to the skillet. Bring to a boil.

Cover and bake for about 2 hours or until the meat is fork tender. Add the carrots and cook for 15 more minutes or until tender.

Meanwhile, in a large pot of salted boiling water, cook the barley for about 40 minutes or until tender. Drain.

Serve the barley with the beef and carrots.
Note
The braised beef freezes well.
To help you with this recipe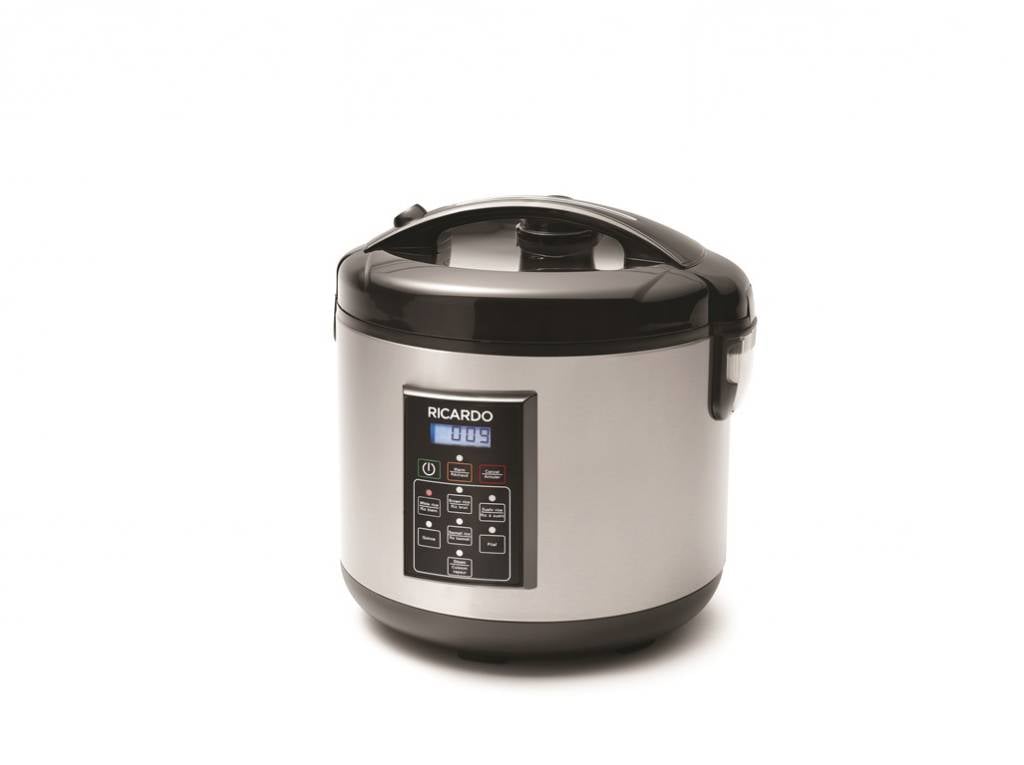 This rice cooker is perfect for cooking white, brown, sushi and basmati rice, as well as barley and quinoa, in both small and large quantities.
69.99 $
SHOP NOW