Preparation
In a bowl, combine the soy sauce, water, lime juice, brown sugar, hazelnut oil, sambal oelek and garlic. Reserve 1/2 cup (125 ml) of the mixture for serving.

On a work surface, cut the tenderloin in half horizontally. Thinly slice both pieces, cutting against the grain of the meat.

In a bowl, combine the beef with the remaining marinade. Cover and refrigerate for 1 hour.

Drain the meat and reserve the marinade.

In a skillet over high heat, working in batches, quickly brown the beef in the olive oil. Lightly season with salt and pepper. Transfer to a plate. In the same skillet, bring the reserved marinade to a boil for 3 to 5 minutes (make sure to boil it thoroughly, since it has been in contact with raw meat). Remove from the heat. Pour over the cooked meat and toss to combine.

Arrange the lettuce leaves on a large serving platter. Top each leaf with slices of beef and pear, then sprinkle with the hazelnuts and green onion. Serve with the reserved sauce and steamed rice, if desired.
To help you with this recipe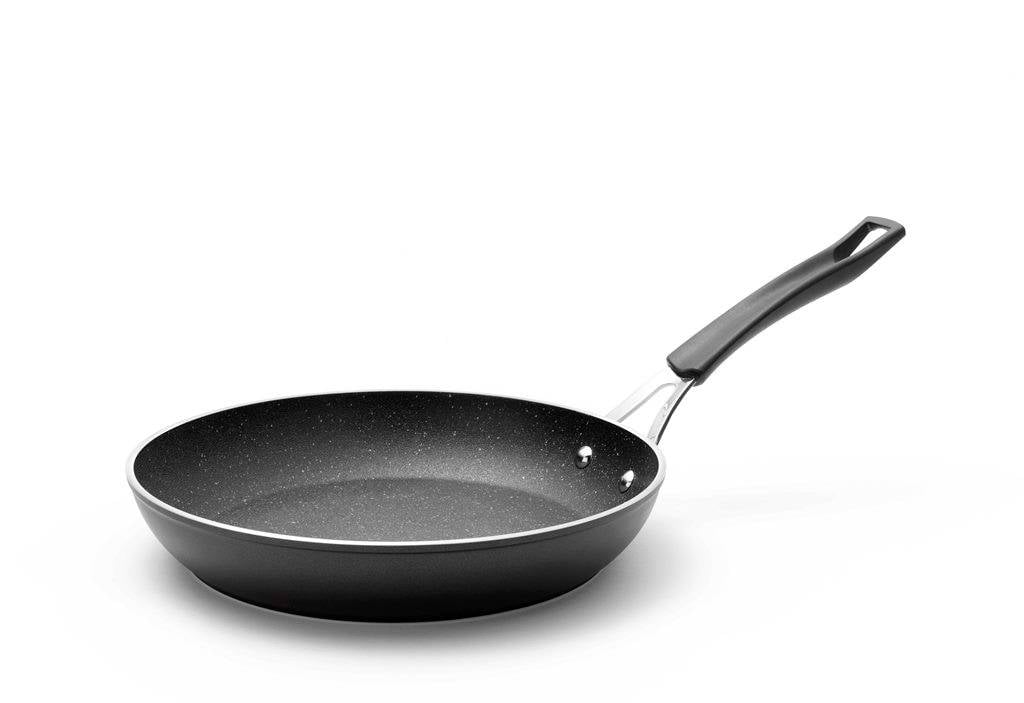 This forged aluminum frying pan is made with The Rock technology, a high-tech process that makes the pan three times more resistant than regular Teflon finish.
61.99 $
SHOP NOW