Preparation
In a saucepan, soften the onion and garlic in the oil. Season with salt and pepper. Add the quinoa and broth. Bring to a boil. Cover and simmer for 15 minutes over low heat. Remove from the heat and add the spinach. Cover and let stand for 15 minutes. Adjust the seasoning.
Note
Cultivated for nearly 5,000 years in South America, quinoa is now mainly used as a side dish or incorporated into other dishes such as soups and pies. Its grains cook quickly and remain firm after cooking. Quinoa can easily replace rice, couscous or pasta and surprises with its nutty flavor. It is usually found in the natural or organic food section.
To help you with this recipe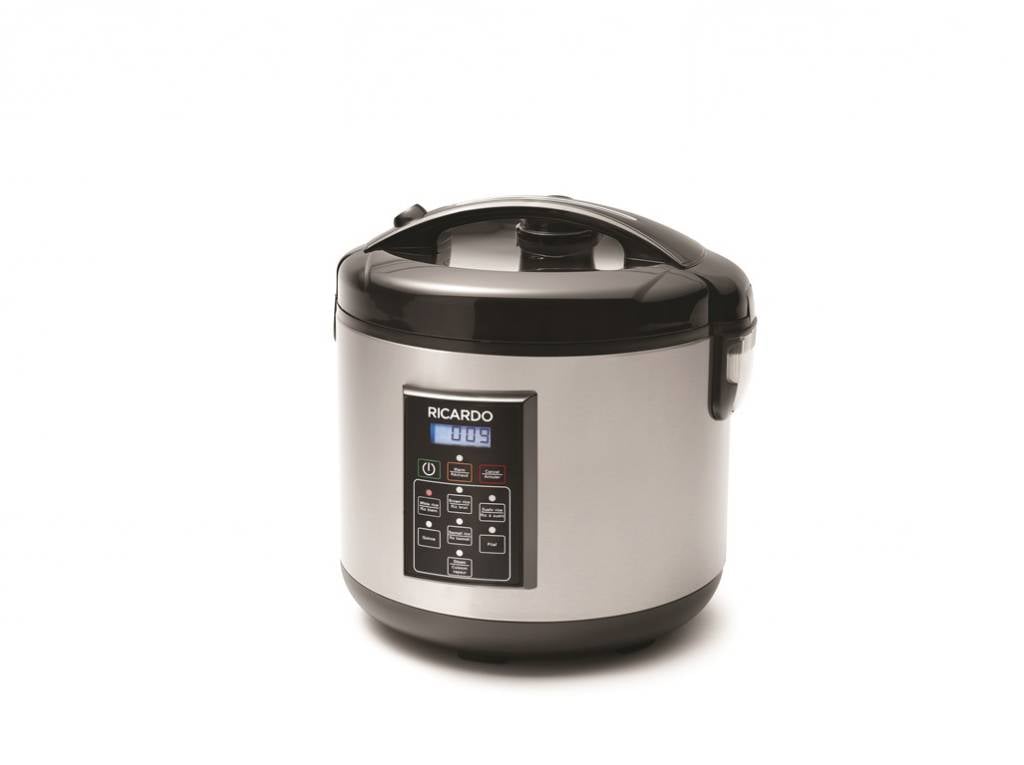 This rice cooker is perfect for cooking white, brown, sushi and basmati rice, as well as barley and quinoa, in both small and large quantities.
69.99 $
SHOP NOW