Ingredients
Squash
Stuffing
Salad
Preparation
Squash
With the rack in the middle position, preheat the oven to 400°F (200°C). Line a baking sheet with parchment paper.

Rub the squash with the oil and season (generously) with salt and pepper. Sprinkle with the garlic and rosemary. Place the squash on the baking sheet, cut side down.

Bake for 40 to 45 minutes or until the squash is tender. Set aside.
Stuffing
On a work surface, crumble the tofu with a potato masher.

In a large skillet over medium-high heat, soften the tofu, leek and garlic in the oil for about 5 minutes or until the leek is cooked and the tofu begins to brown slightly. Add the spinach and continue cooking for 2 minutes or until the spinach has wilted. Off the heat, add the remaining ingredients and mix thoroughly. Season with salt and pepper.

Spoon the stuffing into the squash halves. Bake for 10 minutes. Set aside.
Salad
In a saucepan of salted boiling water, cook the Brussels sprouts leaves for about 3 minutes or until tender. Cool the leaves in ice water and drain thoroughly.

In a bowl, combine the Brussels sprouts leaves, pear, hazelnuts, lemon juice and olive oil. Season with salt and pepper.

Place the salad on the stuffed squash. Garnish with the Parmesan shavings.
Note
You can cook the squash, make the stuffing and blanch the Brussels sprouts leaves the day before and finish preparing the recipe the day of.
To help you with this recipe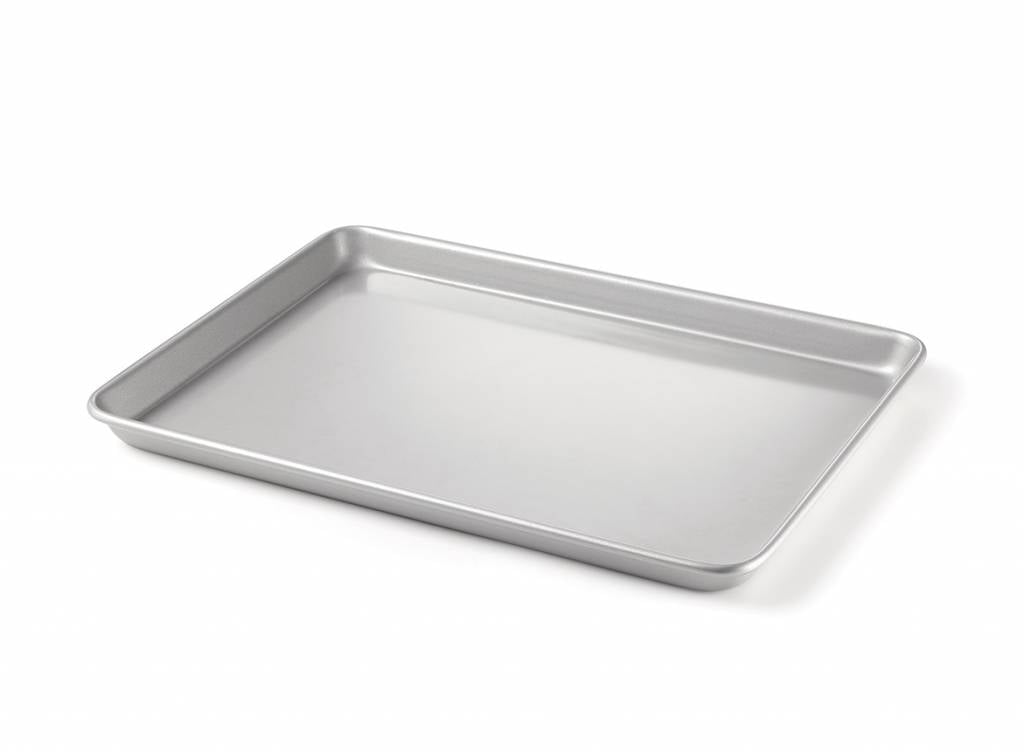 This must-have cooking accessory is perfect for baking cookies, pastries, meat or a whole meal making sheet pan dinner and getting the weeknight meal on the table fast.
25.99 $
SHOP NOW