Ingredients
Aioli
Vegetables and Eggs
Preparation
Aioli
In a bowl, combine the egg yolk, lemon juice, mustard, salt and garlic with a whisk. Drizzle about one-third of the oil, drop by drop, while whisking constantly. As the mayonnaise begins to thicken, add the remaining oil in a slow stream, whisking continuously. Season with pepper. Transfer the mayonnaise into a small serving bowl and refrigerate until ready to serve.
Vegetables and Eggs
In a large saucepan, place the potatoes. Cover with water and season with salt. Bring to a boil and cook for 10 minutes. Add the carrots and simmer for another 8 minutes. Add the green beans and cook for 2 more minutes or until the vegetables are cooked. Drain and cool under cold running water.

In the centre of a large serving platter, place the bowl of aioli. Spread the cooked vegetables, halved hard-boiled eggs and raw vegetables around the bowl. Serve.
Note
When choosing carrots, opt for yellow, orange, white or pink ones, but steer clear of the purple ones. Their colour can seep into other vegetables during the cooking process.
Keep the purples for your crudités.
To help you with this recipe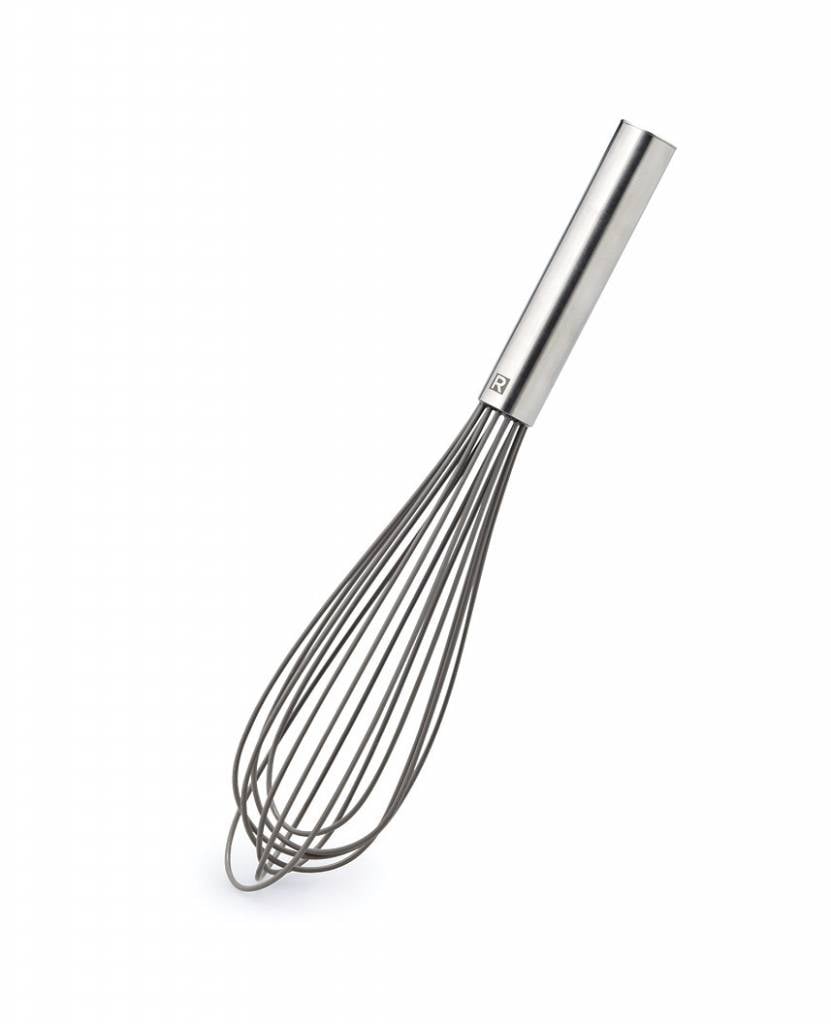 This silicone whisk allows you to whip cream, sauces and eggs efficiently.
12.49 $
SHOP NOW