Preparation
In a bowl, place the rice and cover with cold water. Rinse the rice and repeat until the water runs clear. Drain well.

In a medium saucepan over high heat, brown the onion in the oil. Add the garlic, spices and rice. Season with salt and pepper. Continue cooking over medium heat, stirring until the rice just begins to stick to the bottom of the pan. Add the water. Stir and bring to a boil.

Cover and cook over low heat for about 12 minutes or until the rice is tender. Remove from the heat and let rest for 5 minutes.
To help you with this recipe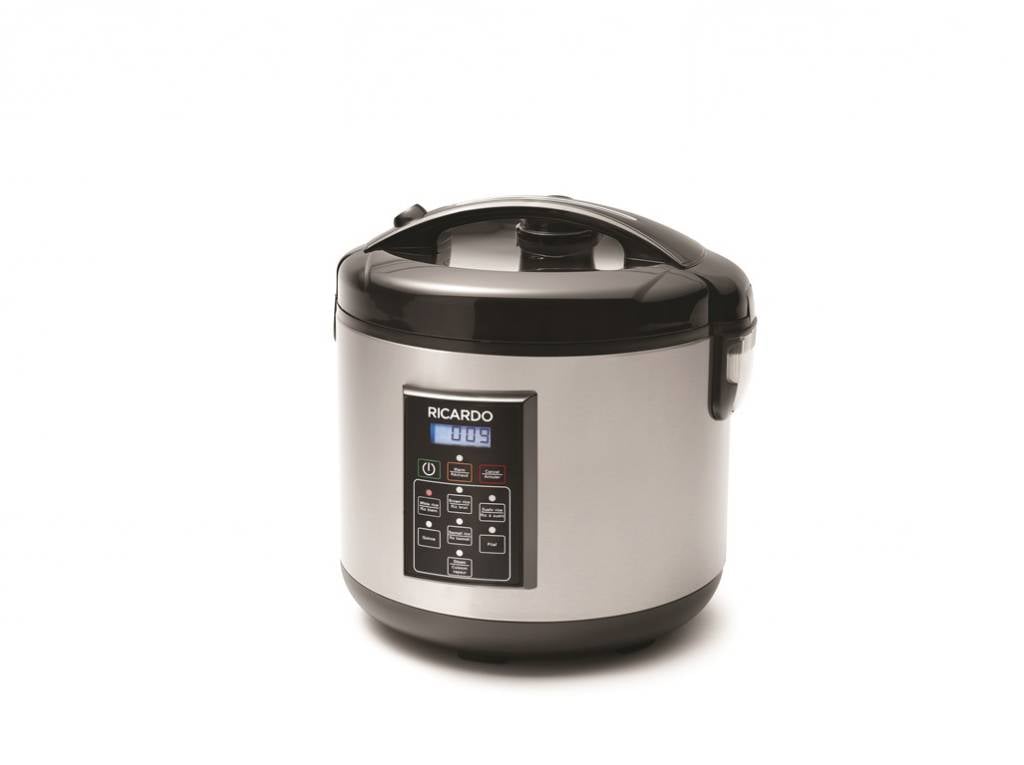 This rice cooker is perfect for cooking white, brown, sushi and basmati rice, as well as barley and quinoa, in both small and large quantities.
69.99 $
SHOP NOW