This twist on classic pork spread substi­tutes the usual with chicken, resulting in a more delicate, light flavour enlivened with a magical aromatic combination of thyme, sherry vinegar and capers. Chop the meat up finely in a food processor until you obtain a smooth texture that's just begging to be spread on our Olive Oil Crackers at your next party.
Preparation
In a food processor, finely chop the chicken pieces (see note). Set aside.

In a saucepan over medium heat, soften the onion, shallot and garlic in the duck fat. Stir in the chicken, bread crumbs, milk and broth. Season generously with salt and pepper.

Cover and simmer over low heat for 20 minutes, stirring a few times. Remove the lid and continue cooking for about 20 minutes or until the liquid has completely evaporated. When the cooking is finished, add the vinegar, capers and thyme. Let cool, then transfer to airtight containers. Refrigerate for 2 hours or until the mixture has cooled completely.

The pâté will keep for about 1 week in the refrigerator. It can also be frozen.
Note
You can make this recipe with store-bought ground chicken, but we found during testing that we preferred the texture of the chicken when we ground it ourselves in a food processor.
To help you with this recipe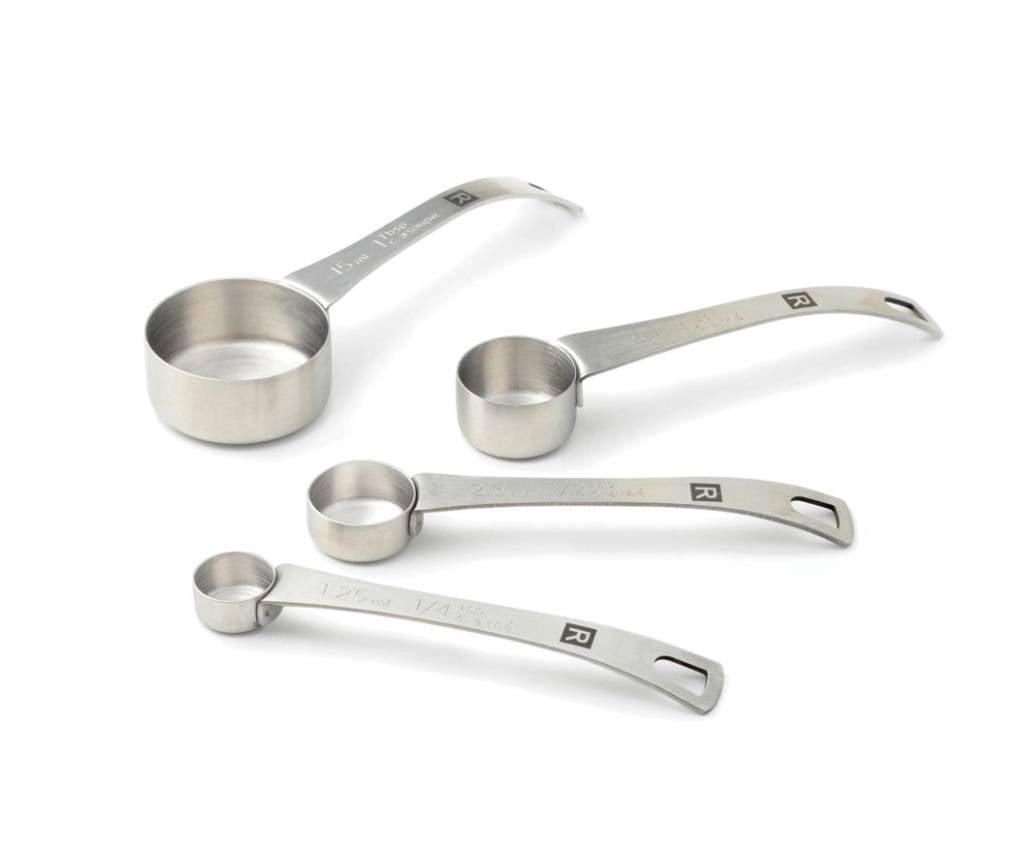 This professional grade quality set of 4 stainless steel measuring spoons will provide precise measurements for liquid ingredients.
16.99 $
SHOP NOW