Preparation
Chicken
On a work surface, with a chef's knife or kitchen shears, cut the backbone of the chicken to spread it out flat. Place on a large tray.

Rub the chicken with a half-lemon. Season with salt and pepper. Let marinate for about 10 minutes. Oil the chicken and the remaining lemon halves.

Preheat one side of the grill, setting the burner to high. Oil the grate.

Lay the chicken flat on the unheated side of the grill, skin side down. Close the lid and cook for 45 minutes. Turn the chicken and continue cooking for about 35 minutes or until a meat thermometer inserted into the thigh, without touching the bone, reads 180°F (82°C).

Grill the lemons until caramelized and soft. Briefly grill the chicken on the heated side of the grill. Cut into 6 or 8 pieces. Keep warm.
Dressing
Press 1 or 2 grilled lemon halves to obtain 2 tbsp (30 ml) of juice. Reserve the other grilled lemons for serving. In a bowl, combine the juice, honey, capers and truffle oil.
Vegetables
In a skillet over medium heat, brown the garlic in the oil. Add the kale and soften for 5 minutes. Season with salt and pepper.
Assembly
On a large serving platter, place the chicken pieces in the centre and surround with the kale. Garnish with the sliced mushrooms, apples and Parmesan shavings. Drizzle with the dressing and serve with the remaining grilled lemons.
Note
This dish can also be made in the oven. Cook on a baking sheet, with the oven preheated to 425°F (210°C), for about 55 minutes.
To help you with this recipe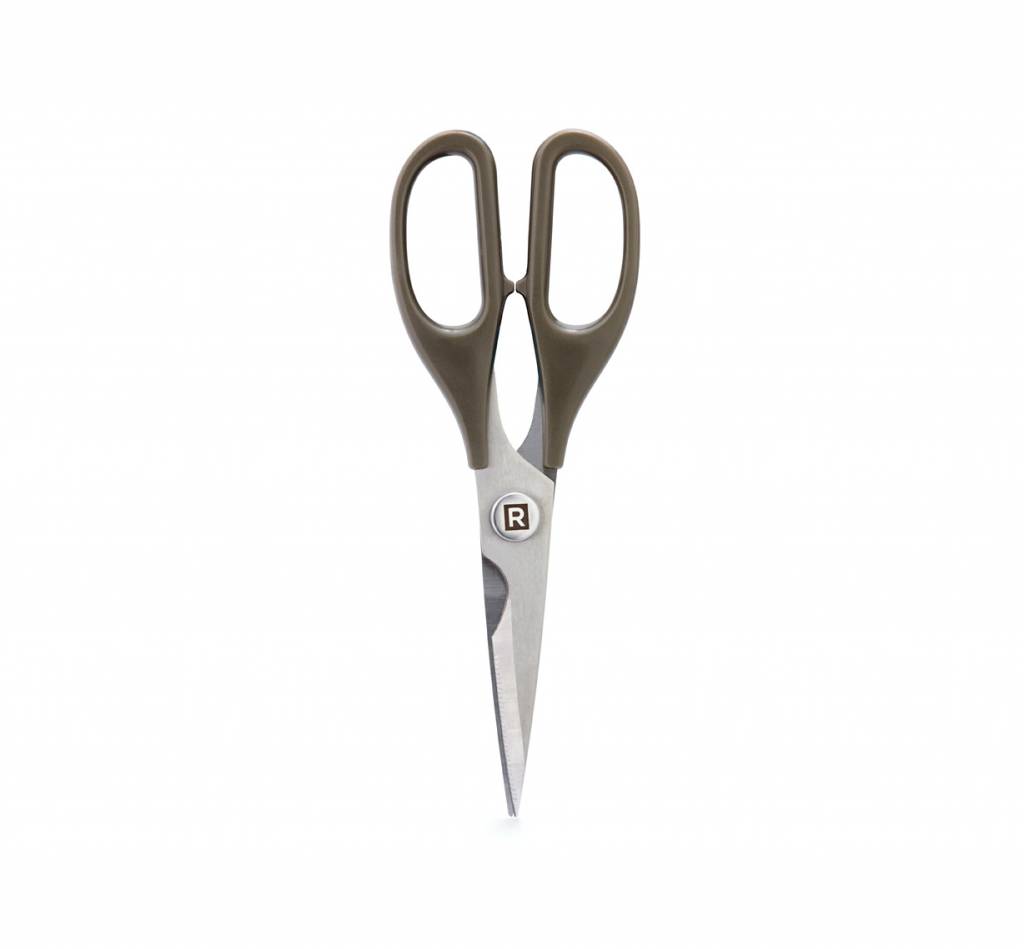 These versatile kitchen scissors are perfect for cutting fresh herbs as well as for the preparation of a flattened chicken. Easy disassembly for a thorough cleaning.
14.99 $
SHOP NOW