Preparation
Sauce
In a bowl, combine all the ingredients. Set aside.
Pizza
In the oven, place a pizza stone or inverted baking sheet on the middle rack. Preheat the oven to 450°F (230°C).

Divide the dough into 6 pieces. On a work surface lightly floured with semolina, roll out 1 piece of dough at a time into an 11-inch (28 cm) disc. Place on a sheet of parchment paper.

Spread 6 tbsp (90 ml) of sauce onto each disc. Lightly drizzle with olive oil. Slightly stretch the dough if it has shrunk.

Bake 1 pizza at a time on the pizza stone or baking sheet for 10 minutes. Top the pizza with a few cubes of mozzarella and basil leaves, and bake for 2 more minutes or until the cheese has melted and the crust is crisp. Remove from the oven. Repeat with the remaining ingredients.
Note
Semolina adds a wonderful crunch to the pizza crust.
To help you with this recipe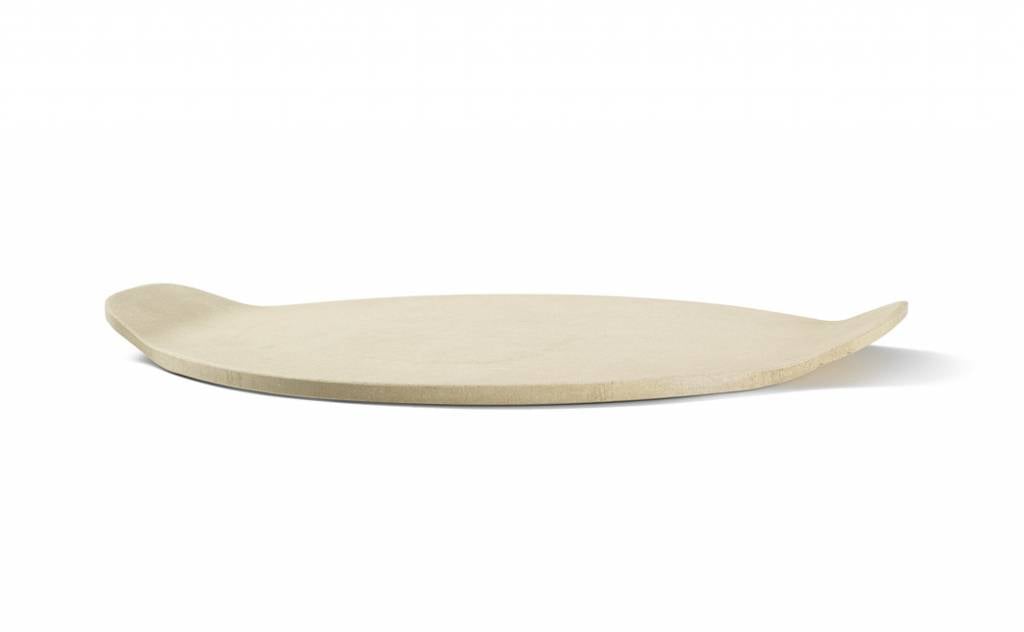 This thick pizza stone can be used in the oven or directly on the barbecue. Convenient built-in handles allow for easy transport to the table.
39.99 $
SHOP NOW