Tuscany is famous for its white beans so it's no surprise that its cuisine is chock full of fagioli (cannellini, white kidney beans and many other varieties). White beans are perfect for purées, soups, or tossing in whole. Our recipe takes inspiration from Tuscan white-bean soup, mixing cavolo nero (Tuscan black cabbage) in a passata (tomato-based broth) for an Italian comfort classic in a bowl.
Preparation
In a large saucepan over medium-high heat, soften the carrot, celery, onion, garlic and spices in the oil for about 10 minutes. Add the broth, strained tomatoes, kale and beans. Season with salt and pepper. Bring to a boil. Cover and let simmer for about 20 minutes or until the soup thickens. Adjust the seasoning.

Drizzle with olive oil and season with pepper. Serve with the toasted bread, if desired.
Note
Tuscan kale, or black kale, has dark green textured leaves and is very popular in Florentine cooking. If unavailable, use standard kale in the same quantity. To save time, you can use one can (19 oz/540 ml) of white beans, rinsed and drained, plus 2 cups (500 ml) of water.
To help you with this recipe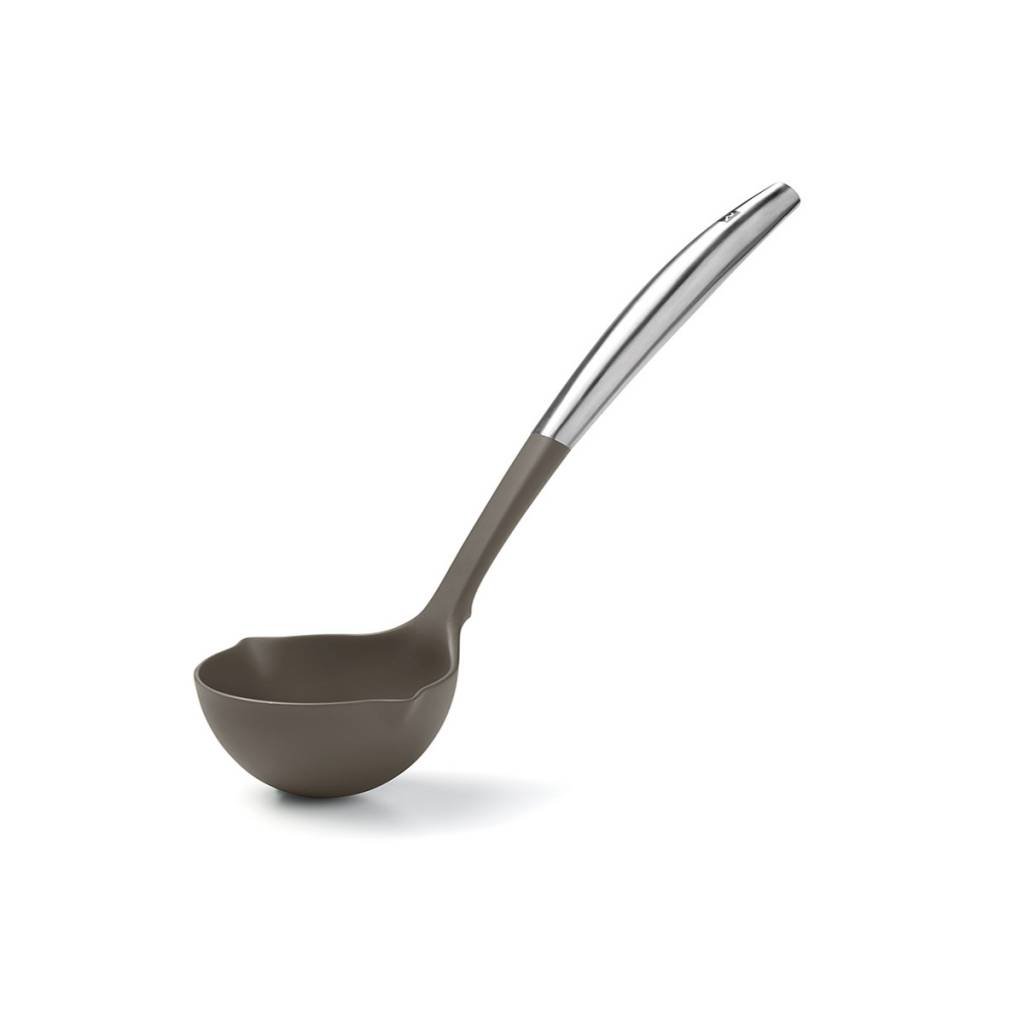 This RICARDO nylon ladle is perfect for serving a hearty stew or generous portions of soup. We like the curved ergonomic stainless steel handle, which provides a nice comfortable grip.
16.99 $
SHOP NOW