This summery, sunny salad has just the right amount of sweet-and-sour zing to brighten up any picnic. It's the perfect pal for spicy mains especially our Jerk Chicken recipe
Preparation
In a large bowl, combine all of the ingredients. Let marinate for 2 hours at room temperature. Drain and remove the clove.
To help you with this recipe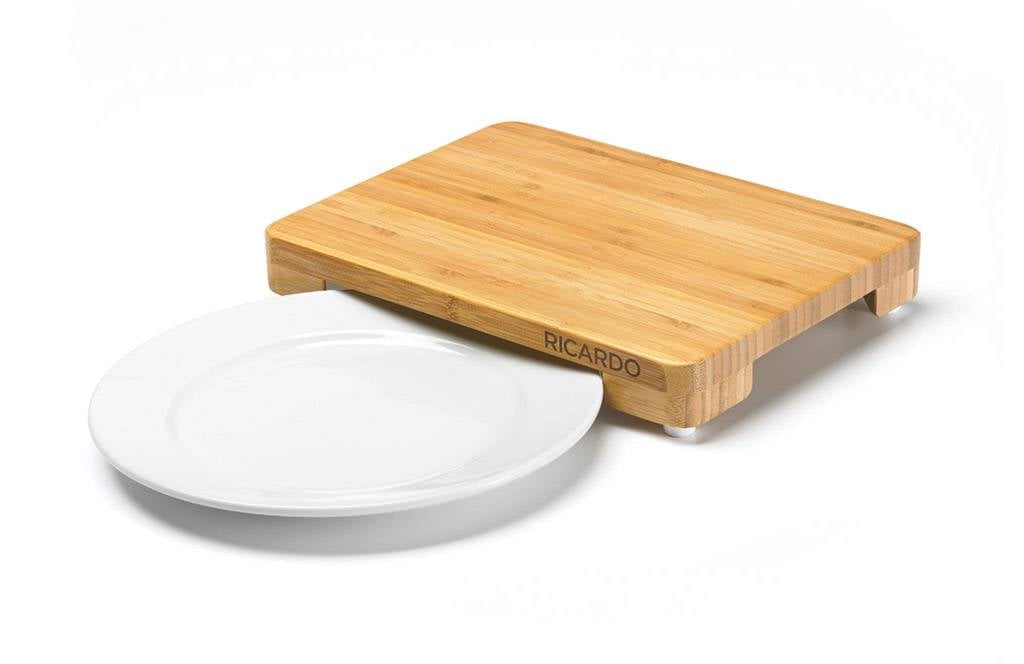 The shape of this cutting board allows for the ingredients, once cut, to be pushed on a plate placed under the side handles. It can also be used as a service platter for sushi, cheeses and cold cuts.
24.99 $
SHOP NOW