The hardest thing about this recipe is remembering to marinate the meat the day before your picnic. Once that's done, the rest is a breeze. And the cooking time? Super quick—about as long as it'll take your crowd to devour it!
Preparation
In a dish or sealable plastic bag, combine all the ingredients. Coat the meat well with the marinade. Cover the dish or seal the bag. Refrigerate for 12 hours or overnight.

Preheat the grill, setting the burners to high. Oil the grate.

Remove the meat from the marinade. Grill the steaks for about 8 minutes or until the desired doneness, flipping halfway through cooking. Set aside on a plate and let rest for 5 minutes. Thinly slice the meat against the grain.

Delicious with Egg and Potato Salad.
To help you with this recipe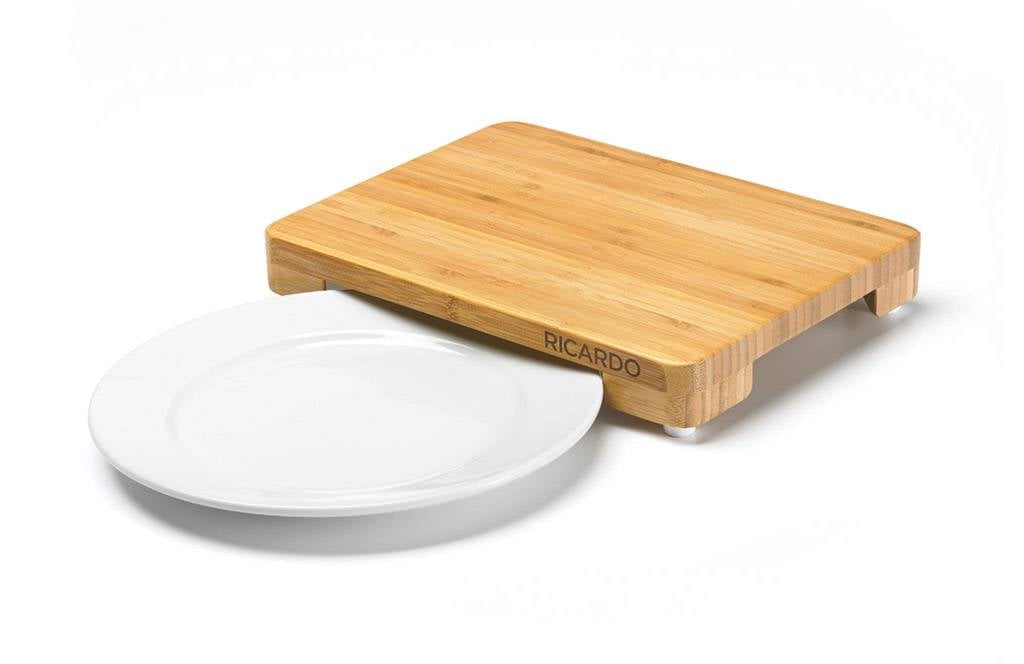 The shape of this cutting board allows for the ingredients, once cut, to be pushed on a plate placed under the side handles. It can also be used as a service platter for sushi, cheeses and cold cuts.
24.99 $
SHOP NOW