These little parcels, filled with succulent seafood goodness, should be prepared at the last minute: The acidity from the limes can perforate the aluminum foil if left for too long.
Ingredients
Vegetables
Cod
Preparation
Vegetables
In a large bowl, combine all the ingredients. Season with salt and pepper.

In the centre of four large sheets of aluminum foil, place a 6-inch (15 cm) square sheet of parchment paper. Divide the vegetable mixture among the parchment paper.
Cod
Layer the fish, shrimp and lime slices over the vegetables. Season with salt and pepper. Close and tightly seal the papillotes.

Preheat the grill, setting the burners to medium.

Place the papillotes on the grill, close the lid and cook for about 10 minutes or until the fish and vegetables are cooked through.

Open and serve the papillotes.
To help you with this recipe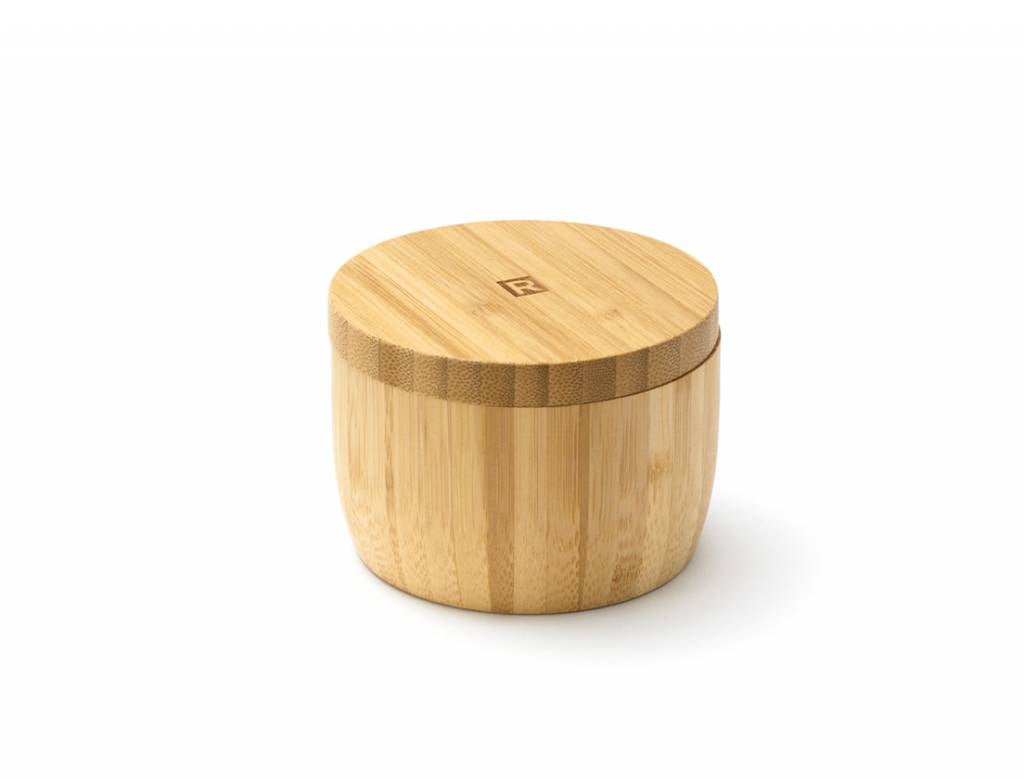 This elegant bamboo salt cellar keeps salt, spices and dried herbs close by. The lid is equipped with a magnet to ensure an airtight seal and avoid spills.
15.99 $
SHOP NOW