The avocado is believed to have originated in Mexico, so it's no wonder it appears on menus far and wide. Though mostly used in savoury dishes, this mellow, rich fruit lends itself naturally to sweet concoctions, too. Proof? Our paletas (a.k.a. ice pops) are a simple delight made by mixing the avocado's luscious green flesh in a blender with sweetened condensed milk and sugar. A couple of hours in the freezer and you've got a refreshingly creamy treat that shines extra bright with a squeeze of lime just before the first lick.
Preparation
In a blender, purée the avocado, water, evaporated milk, condensed milk and sugar until smooth.

Pour into ice-pop moulds. Insert ice-pop sticks. Freeze for 6 hours or until firm.

When ready to serve, unmould and drizzle with lime juice from the lime wedges.
To help you with this recipe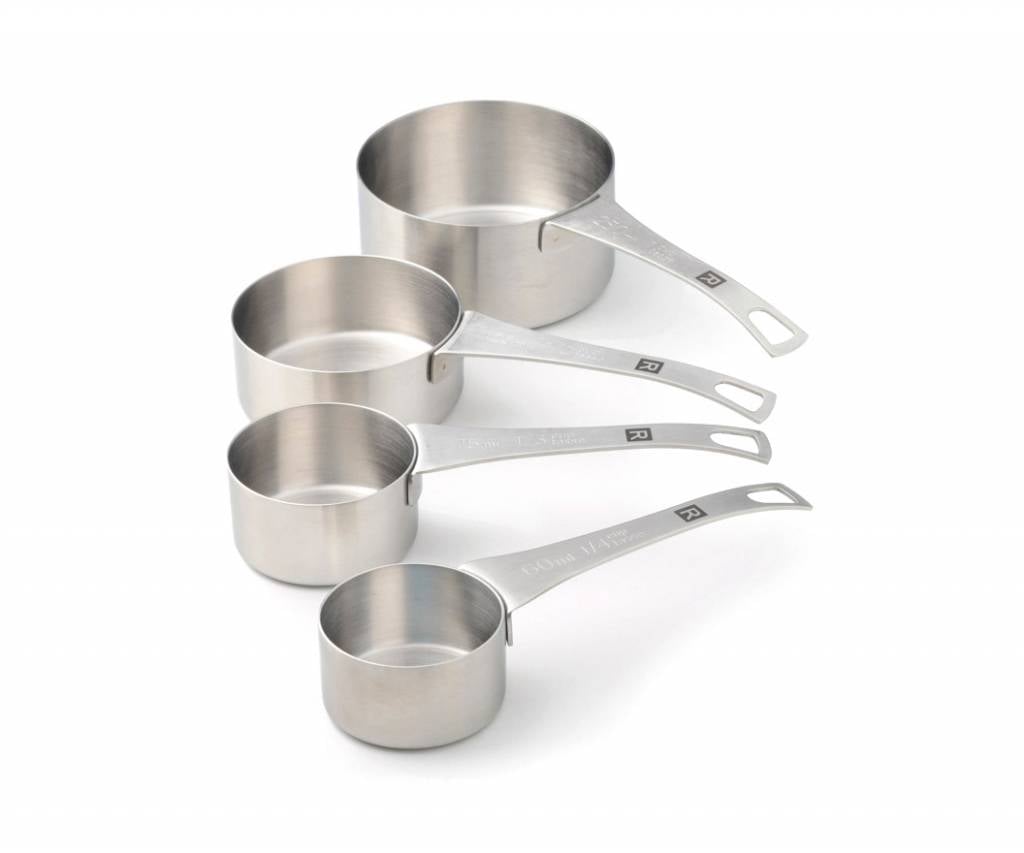 This set of 4 stainless steel measuring cups will measure ingredients with precision. Professional grade quality, these cups can be inserted into each other for easy storage.
35.99 $
SHOP NOW