These are fancier than your everyday, garden-variety open-face sandwiches. It all starts with a bed of golden (but not quite caramelized) onions, a dollop of sour cream, crisp asparagus and crumbled feta. Dashes and splashes of sumac, parsley and lemon juice brighten up the party considerably. For textural oomph and depth of flavour, make sure to use good country-style bread.
Preparation
With the rack in the middle position, preheat the oven to 425°F (210°C). Line a baking sheet with parchment paper.

In a large non-stick skillet over medium heat, soften the onions in 2 tbsp (30 ml) of the oil for 30 minutes or until translucent and lightly browned. Season with salt and pepper. Keep warm.

Meanwhile, place the bread slices on the prepared baking sheet. Oil lightly. Toast for 10 to 12 minutes or until the bread begins to brown.

Spoon the onions onto each toast. Add a layer of sour cream and sprinkle with the sumac. Cover with the asparagus and feta cheese.

In a bowl, combine the parsley, the remaining oil (1 tbsp / 15 ml) and the lemon juice. Top each toast with the parsley mixture.
To help you with this recipe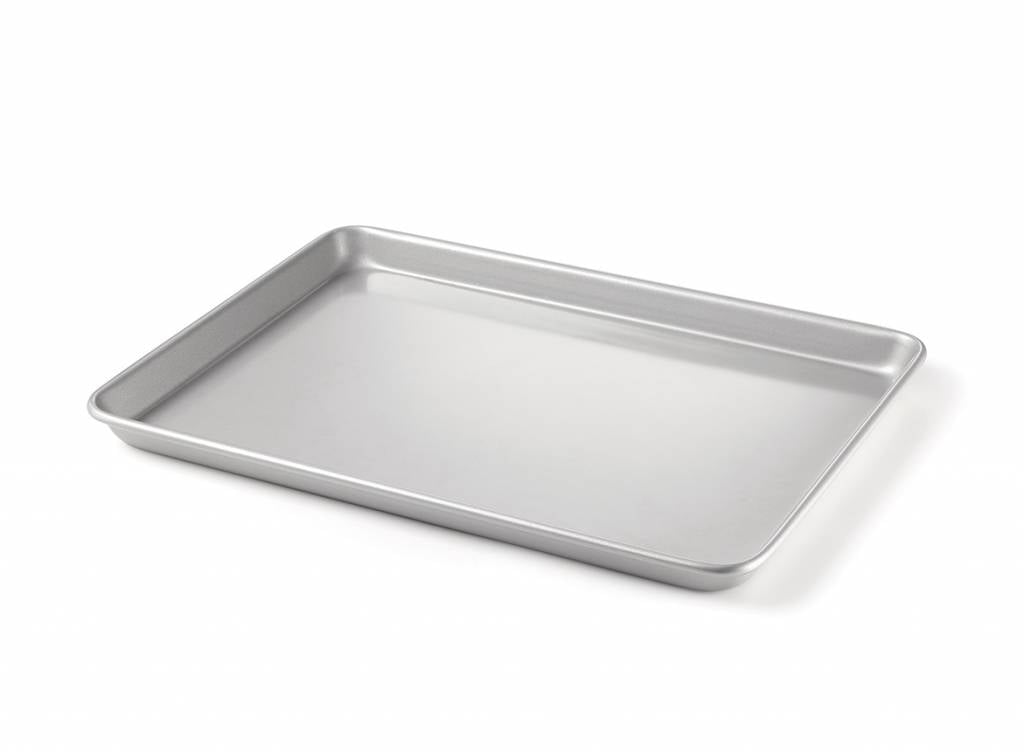 This must-have cooking accessory is perfect for baking cookies, pastries, meat or a whole meal making sheet pan dinner and getting the weeknight meal on the table fast.
25.99 $
SHOP NOW